WHY SHOULD COOPERATE WITH US?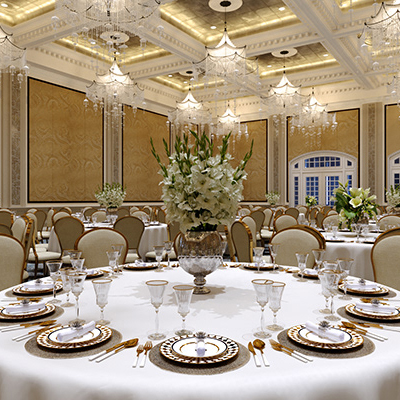 MS. HA – RAFFLES HOTEL – DISTRICT 1
"Through survey and many exchanges and comments on the restaurant design, I found A Dong Furniture and Advertising Co., Ltd. to be very reliable due to nearly 20 years of experience in interior design so that I feel safe. A Dong always gets its intelligent to find new things, build new ones, so every house designed and constructed by A Dong is a work full of creativity, I can see clearly through the Capacity Profile that Ms. Thu (Sales Department) sent me. Therefore, tables, chairs, decorative walls, etc. of my restaurant, which are designed and constructed by A Dong are all creative works. "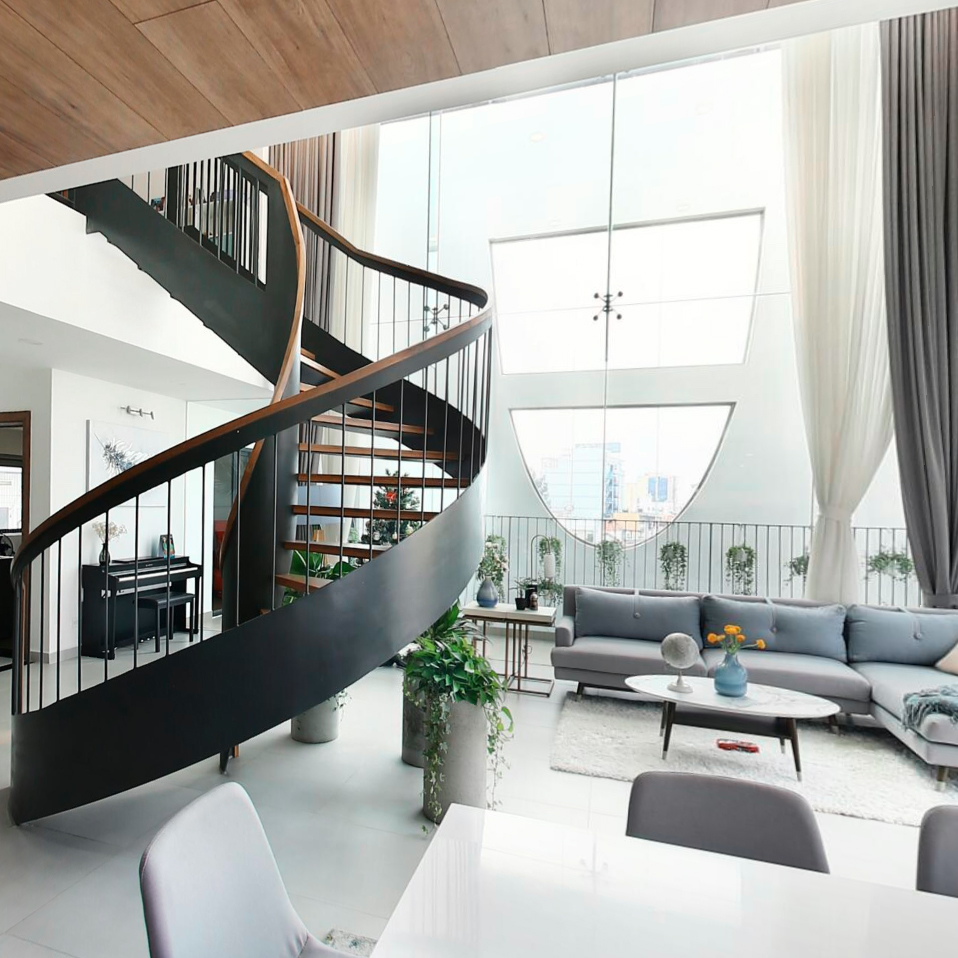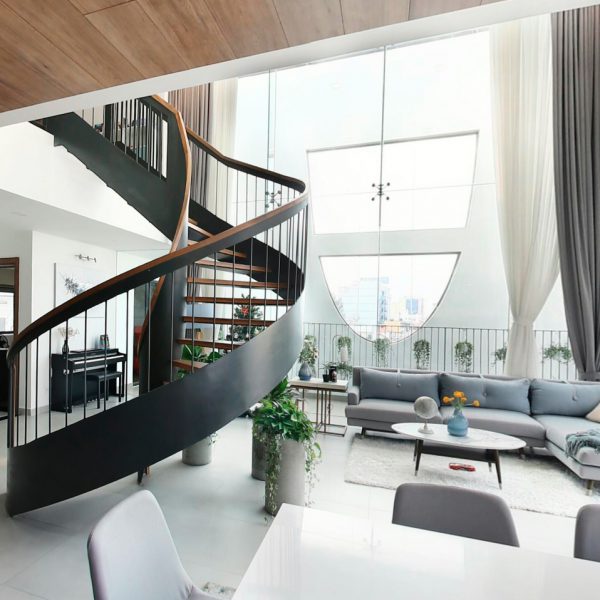 MS. TRANG – SHOPHOUSE – BINH THANH DISTRICT
Ms. Trang remodeled home furniture and chose Bella Home Furniture as the construction unit. Ms. Trang said that her family's furniture items including doors, wardrobes, beds, kitchen cupboard, etc. are all dedicatedly designed and fast installed by the staff of Bella Home Furniture.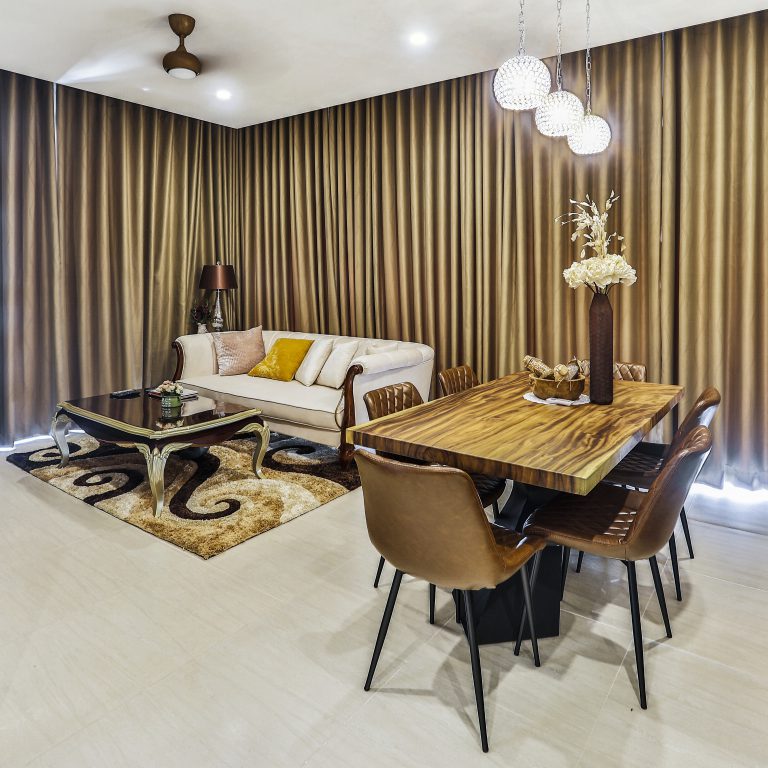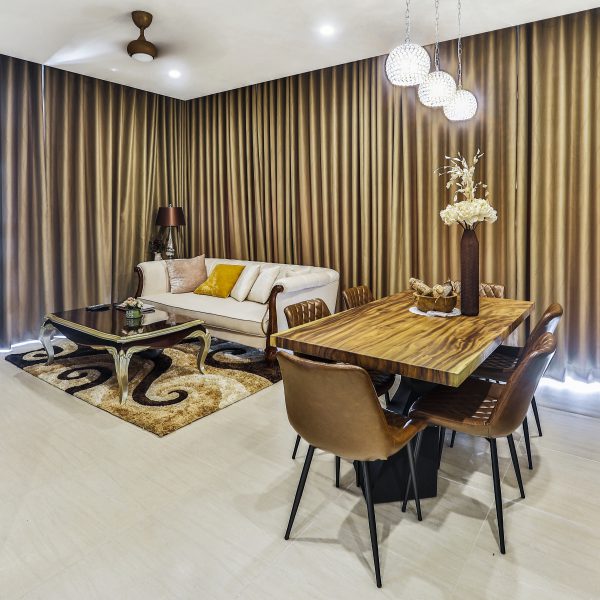 MR. DAT – APARTMENT ON DIAMOND ISLAND – DISTRICT 2
Due to his work related to interior design of offices, halls, restaurants, schools, showrooms, Mr. Dat has a lot of experience in furniture. Mr. Dat chose Bella Home's furniture as the construction unit of the furniture of LIVING ROOM AND DINING ROOM for his family. Through the process of using, Mr. Dat is very confident about the quality of the kitchen cupboard made of "South African Saman" provided by Bella Home and highly appreciates the responsibility of the installation team.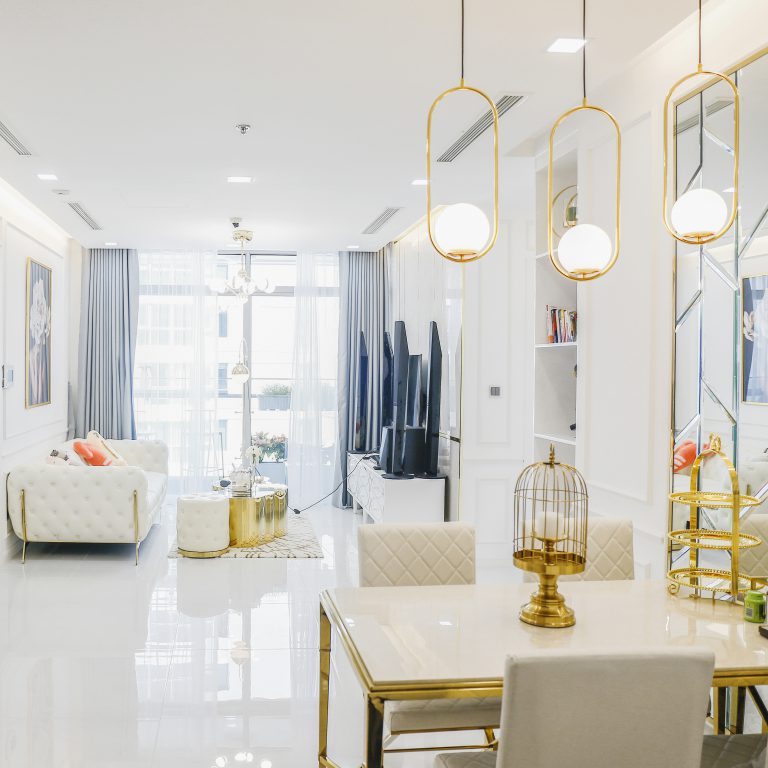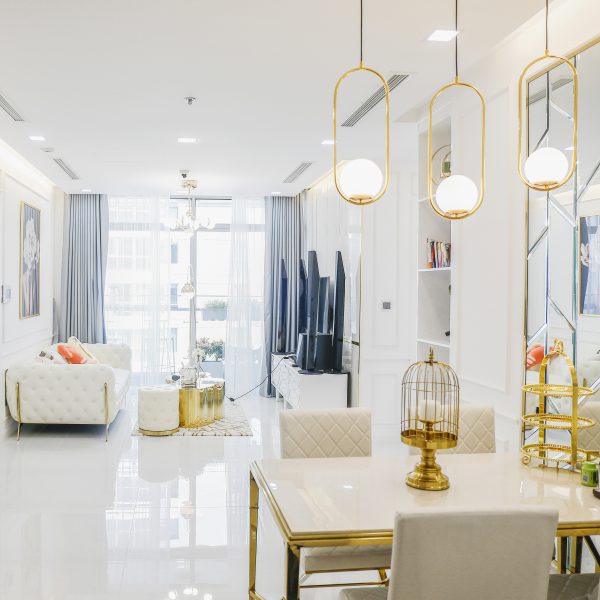 MS. TUYET – VINHOME CENTRAL PARK APARTMENT – BINH THANH DISTRICT
"During the design and construction process, the staff has a lot of creative ideas. My apartment is modern, showing my own unique style. Both me and my husband and my children are very pleased with the look of the apartment. After completing the design and construction of the furniture, the customer care service as well as the warranty is very dedicated and thoughtful. We are very assured about the services provided by A Dong ".
3D DESIGN SERVICES
We can convert your design diagrams into realistic, modern 3D links like this one here.
*  Additional service charges apply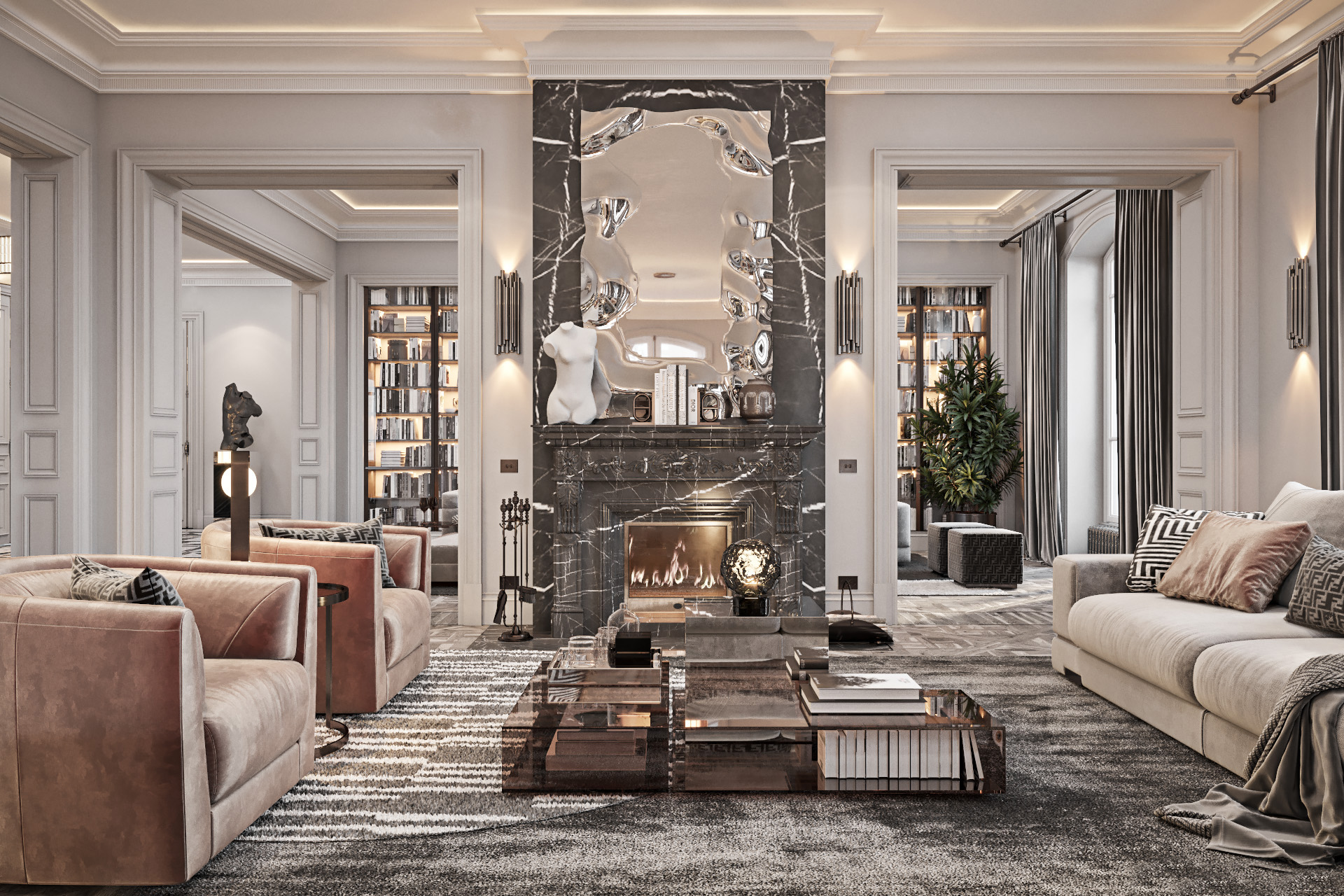 Become a Professional Collaborator
Click below to join our Community of Collaborators with a very good 
discount policy.
CONTACT
You have a question?
We always support you when you have questions
 to consult!
SUBMIT A QUESTION