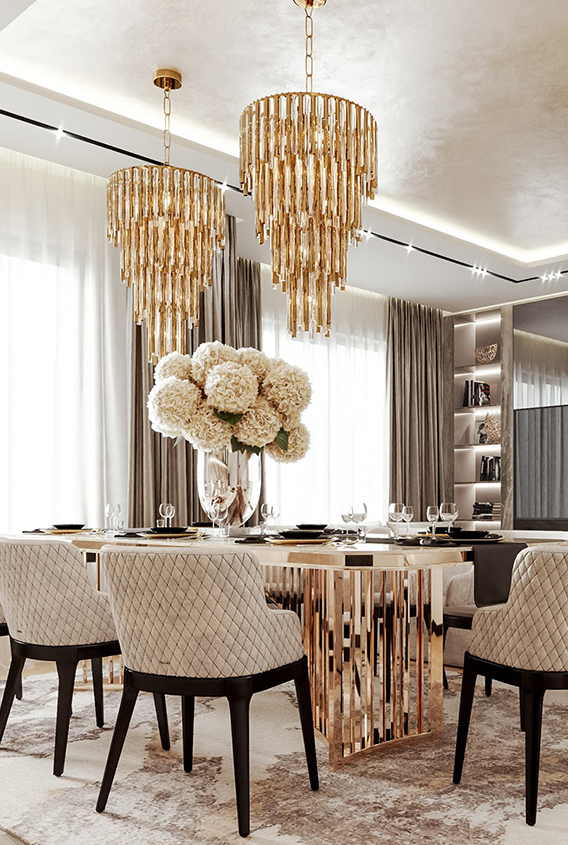 ABOUT US
A DONG is a company established in 1995 with the precursor as A Dong Private Enterprise, it has formed a working system with many years of experience, high responsibility, has created perfect products like those that the company has performed for famous brands such as: Thegioididong.com supermarket chain with 2026 stores have been completed and handed over nationwide, DienmayXANH.com supermarket chain with 1039 stores goods have been completed and handed over nationwide. Bach Hoa Xanh chain store with 1443 stores, 7 An Khang Drugstores, dienthoaisieure.com chain, Bigphone.com stores in Cambodia, ConCung.com Supermarket chain, FPTShop.com.vn supermarket chain, Vien Thong A supermarket chain & has constructed many big offices such as BKAV HCMC, PV-OIL, Vietcombank, SacomBank, Bank for Agriculture and Rural Development, etc.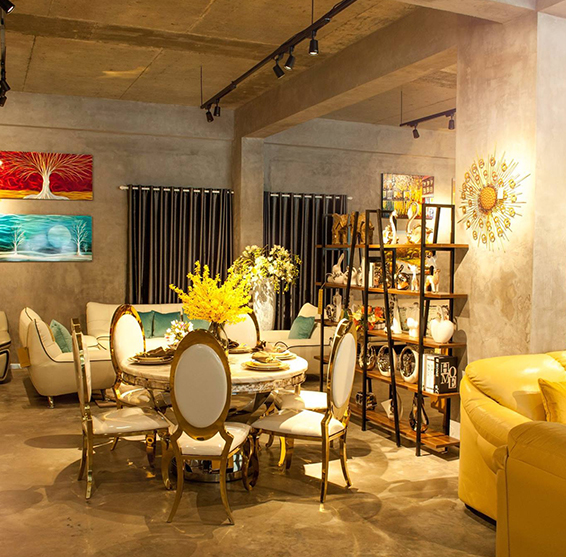 Serving for hundreds of projects each year, A Dong has continuously expanded the factory to serve production work. To build a line from design to production, A Dong has not hesitated to build a team of workers and factory with a large scale. A factory scale of more than 20,000 m2, located in Bien Hoa – Dong Nai with more than 350 workers working continuously to ensure production throughout and modern imported machines and equipment bring the best quality products to customers.
Some information about the factory:
Address: Lot 130 – TBĐ, No. 8 Industrial Cluster, Ramp 47, Bien Hoa, Dong Nai
Factory area: 20,000m2
Number of workers directly working at the factory: 350 workers.
Bella Home is one of Showrooms that has large interior display space with interior collections diversifying in styles, colors, quality. It is located at 111 – 113 Nguyen Co Thach Street, Sa La Urban Area, Thu Thiem, District 2, Ho Chi Minh City. Here, you can experience the models of modern and luxurious space. With Bella Home, you feel like being in your own home, where you can freely buy luxurious products selected by Bella Home.

In order to have an overview of us, Bella Home would like to provide our Capacity Profile so that you can know more about Bella Home brand, and the vision we are building.
Download