With the current interior design trend, the fact has shown that inadequate understanding of design trends has made many homeowners find it difficult to arrange the space of their house. This problem is not only in interior design of apartments, shophouses, villas, offices, etc. BellaHome will summarize the 7 most popular interior design styles.
Modern living room- high application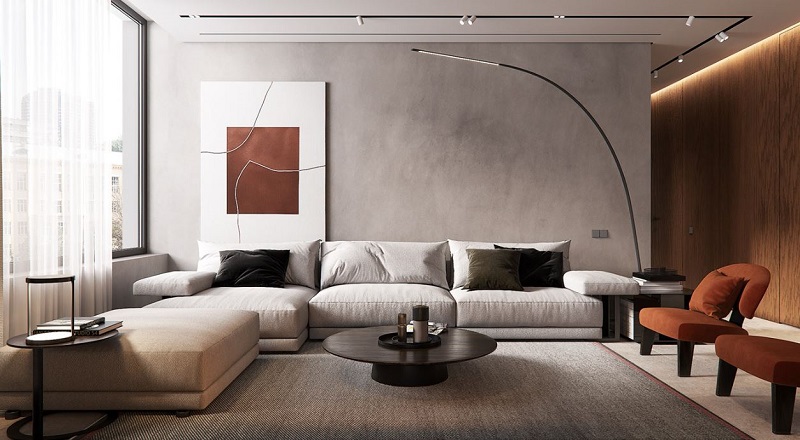 Modern living room interior design is popular with many people for its simplicity and sophistication. Space with a lot of light, colors are freely and gently mixed but extremely prominent with tones such as beige, gray, yellow, blue, etc.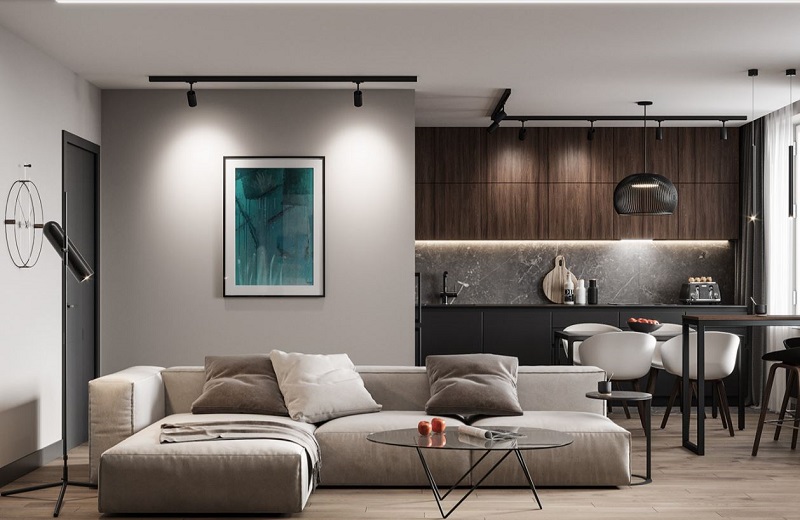 This design style is both comfortable and economical, suitable for most houses today. In particular, 80% of new apartments use this style.
Characteristics of this interior style are multi-color fabric sofas, minimalistic tables and television stands, sometimes the space is beautified with green trees, delicate decoration.
Eco – Green style from lifestyle
This interior design style will bring the natural breath into the living room, the homeowner will enjoy the fresh, optimistic green feeling of the trees.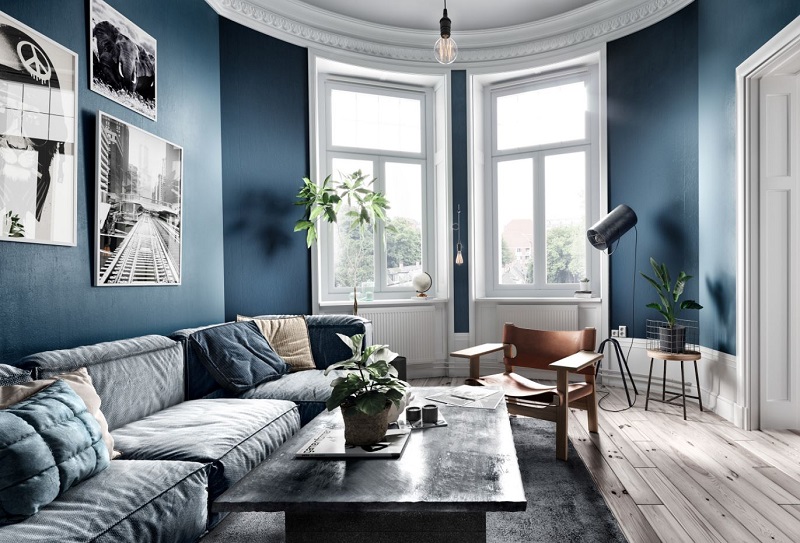 The Eco-style living room is not only characterized by beautiful bonsai pots, but also it is a movement to use recycled materials in interior design. Eco's beauty lies in its closeness, simplicity, and friendliness with nature.
Classic style – high class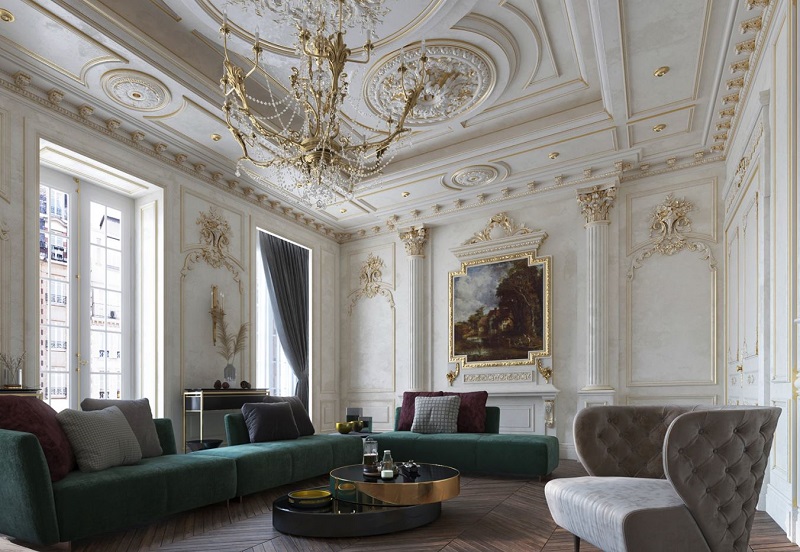 In contrast to the modern style, this is a living room style that emphasizes elaborate details and motifs. In particular, this style is quite "picky", it is used to show power and strength.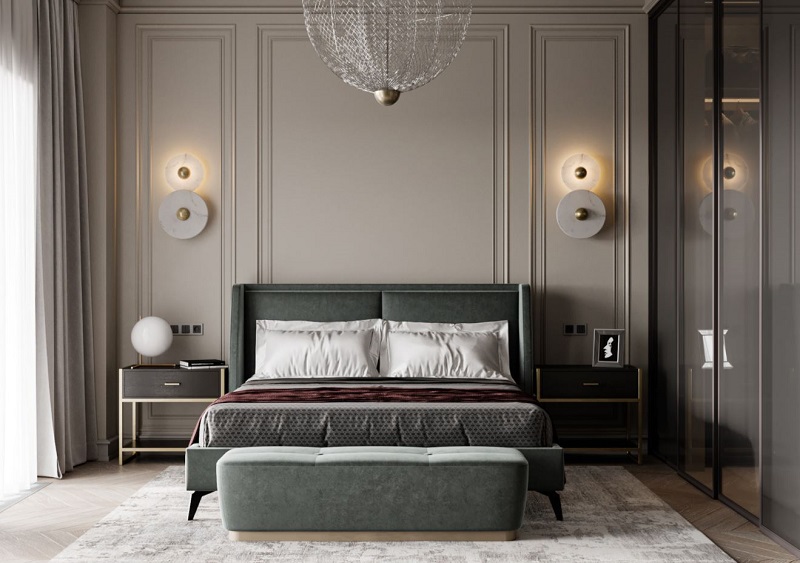 The furniture always has meticulous lines with expensive interior materials reminding the palaces of kings. This style has been used a lot for the upper class.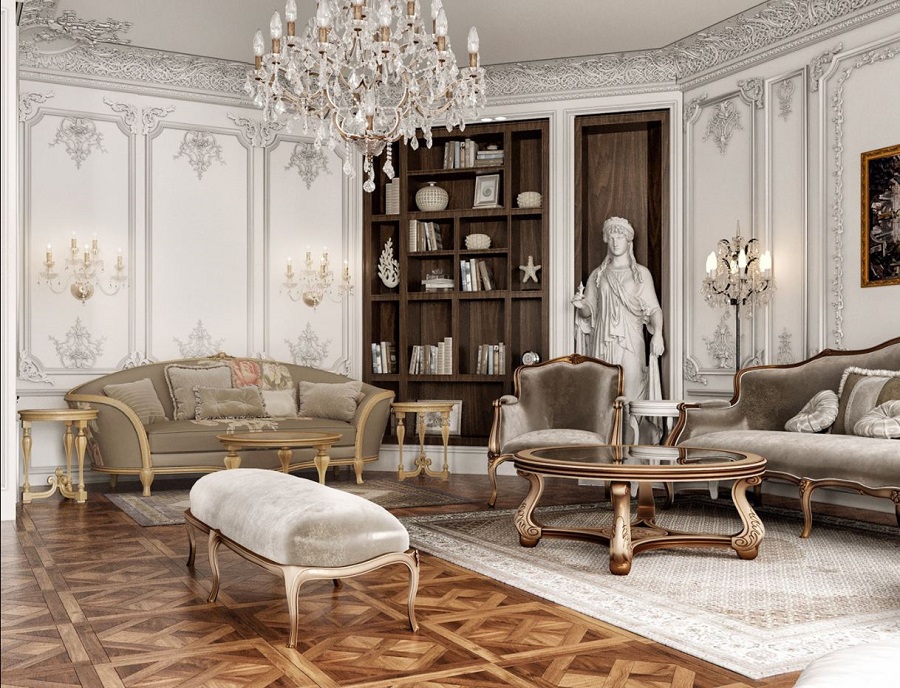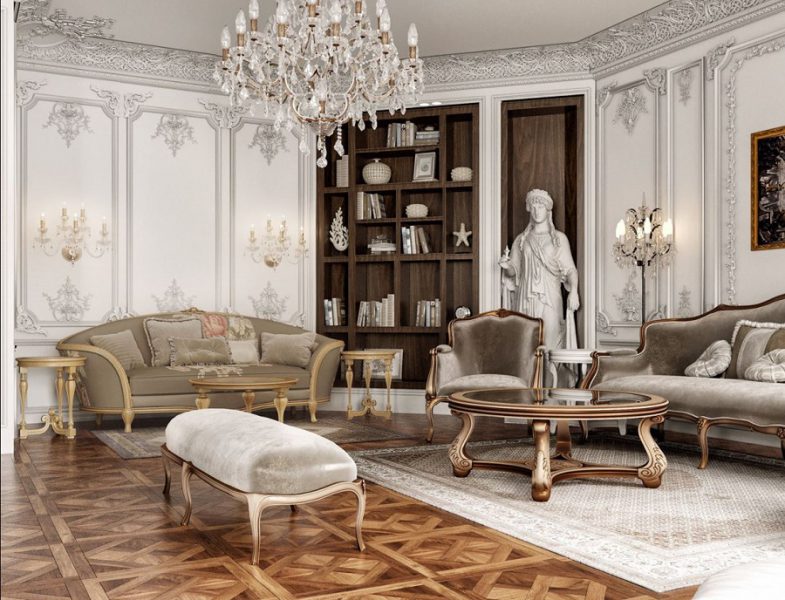 The characteristic of this stylish interior is using royal sofas, chandeliers, paintings, sophisticated wooden wine cabinets, artistic statues, with fine details, delicate carvings, sharp, etc.
Neoclassical style – Perfect mix between classic and modern styles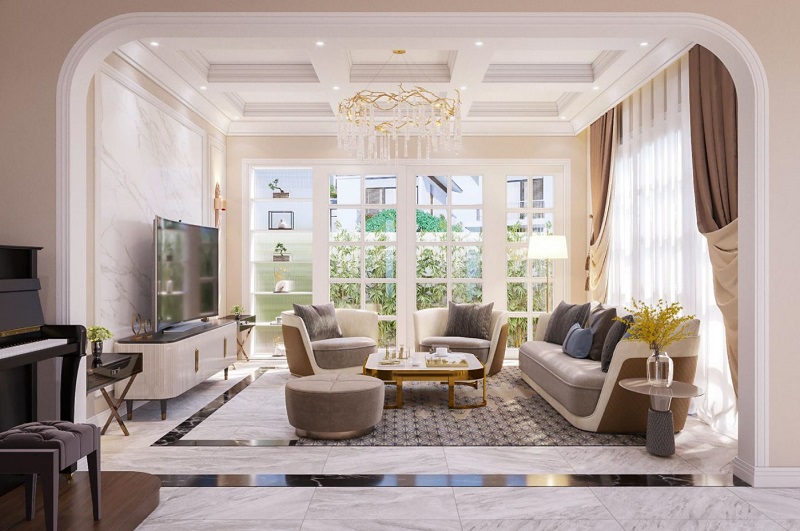 As a result of the combination between classic and modern styles, the old details are still retained but will be "remade" to suit the demand of the owner.
.
Neoclassical living room is also the choice of "willing to pay" homeowners with expensive and luxurious furniture, leather sofas, high-class fabrics with the highlight of knots, formalized European-style cabinets, or chandeliers, paintings, edge parts of mold, etc. to create a very unique space.
Hi-tech – Living room of the digital 4.0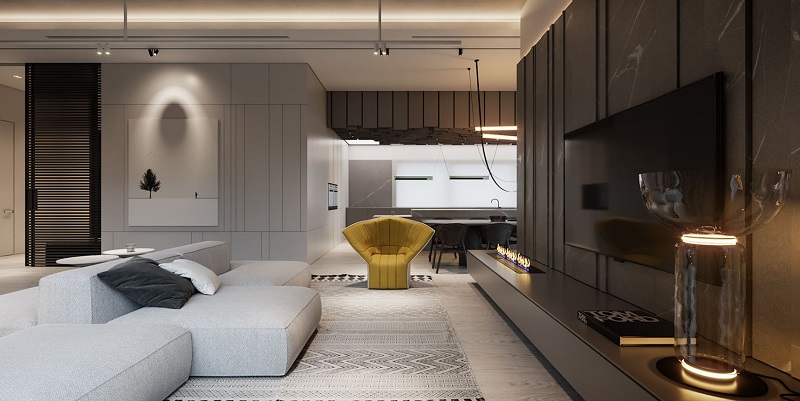 This living room is easy to be confused with the minimalistic style. It focuses on the space to be used, and limits prolix pattern styles. In particular, the Hi-tech living room is chosen by young people thanks to its convenience, catching up with the world trend. If you are a technological adorer, this is the style for you.
Furniture of this style is technology appliances, remote control devices, for instance, a smart home will be a trend in the future.
Indochine style – Simple and sophisticated style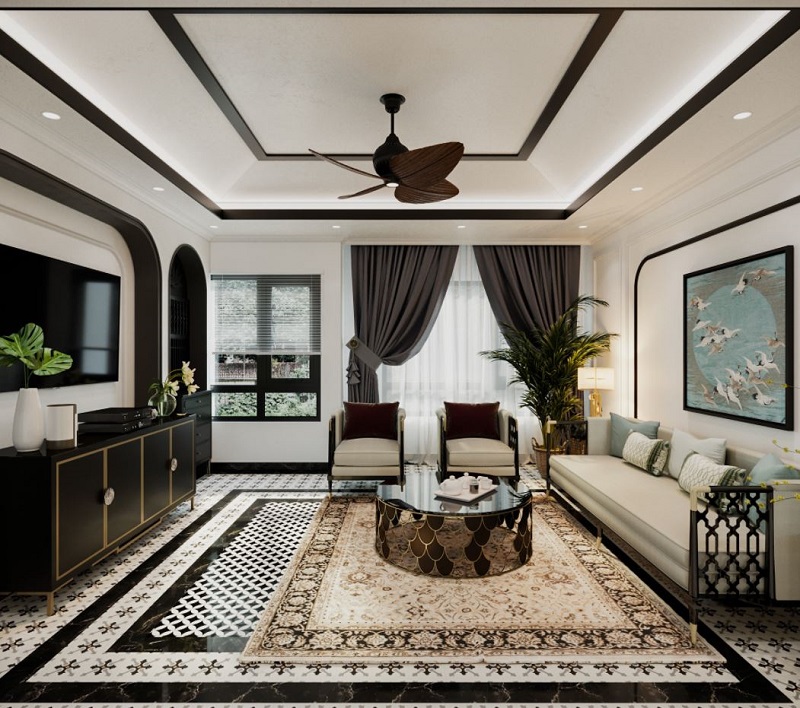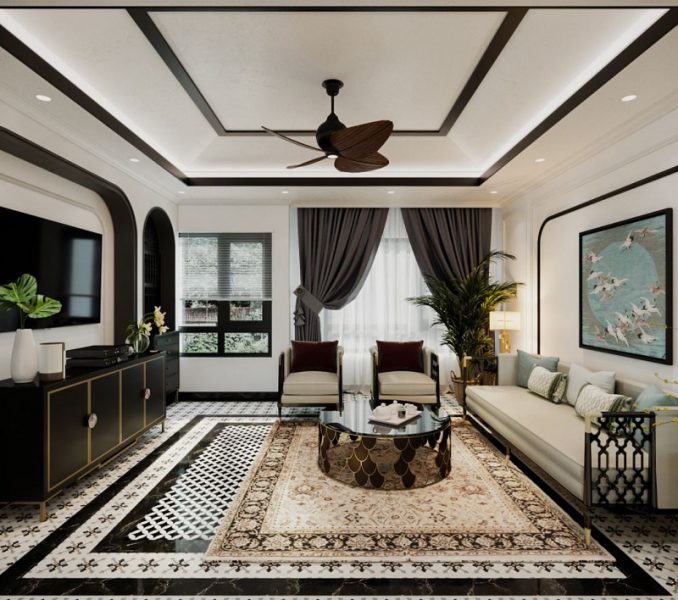 Indochine style is the most Vietnamese interior design style, expressing the quintessence of national cultural identity. Excellent interference between familiar items of Vietnamese people, but modified to add sophistication and moderness.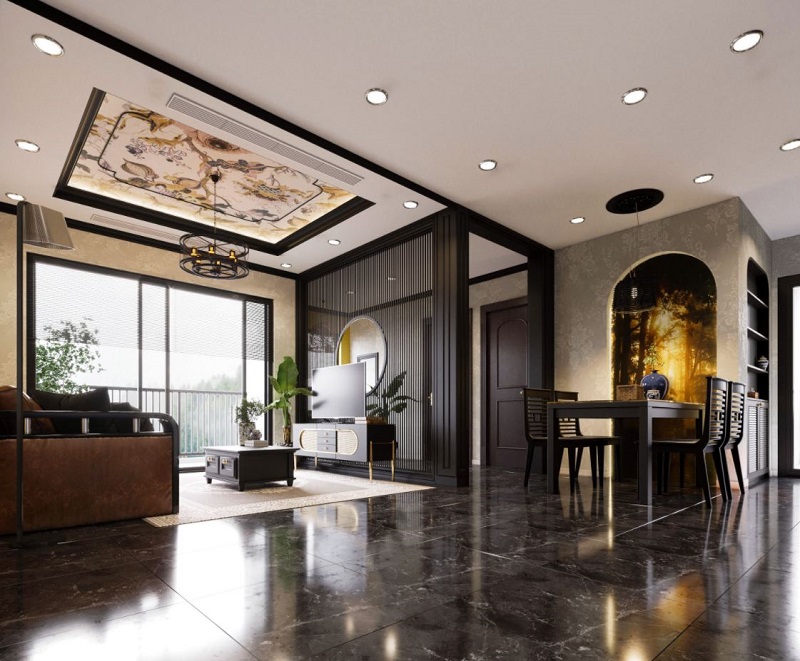 Typical furniture made of wood, rattan, minimalistic decoration, a bit nostalgia, the major colors of this style are cobalt, yellowish, brown, etc.
Retro Vintage Style – Breathing of nostalgia of young people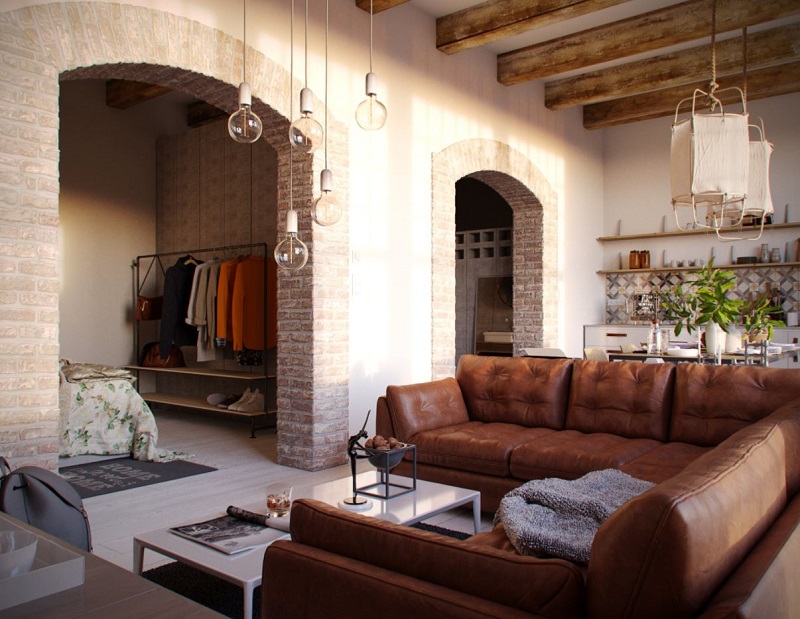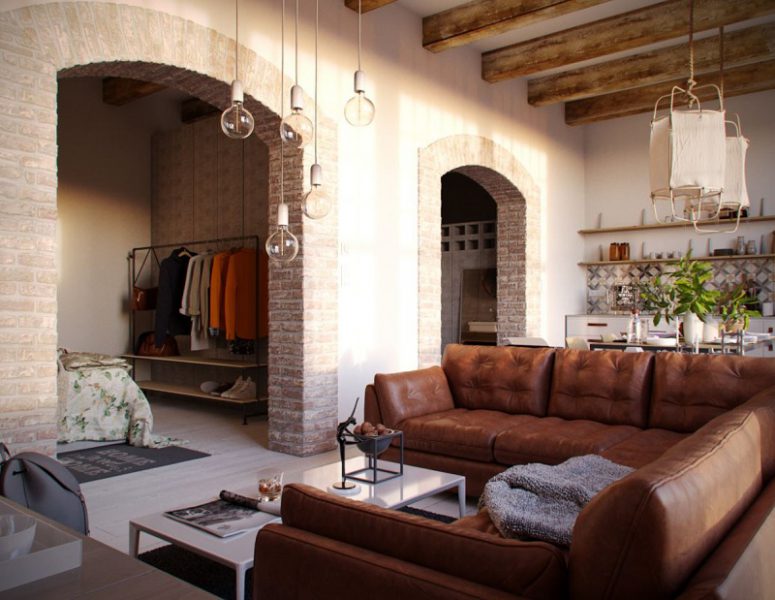 With this design style, extremely popular decorations in the 50-70s of the last century, are selected to create an impressive, powerful living room. This gradually becomes a trend of decorating the living room of young people, spreading throughout social networks.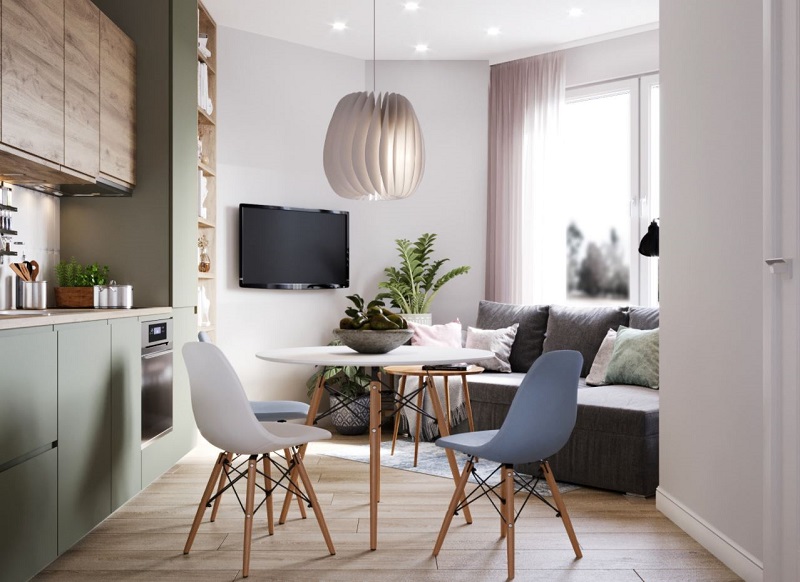 Retro still retains beautiful nostalgia, harmony, Vintage tones bring the feeling of a bit old, the highlight is extremely delicate artistic corners.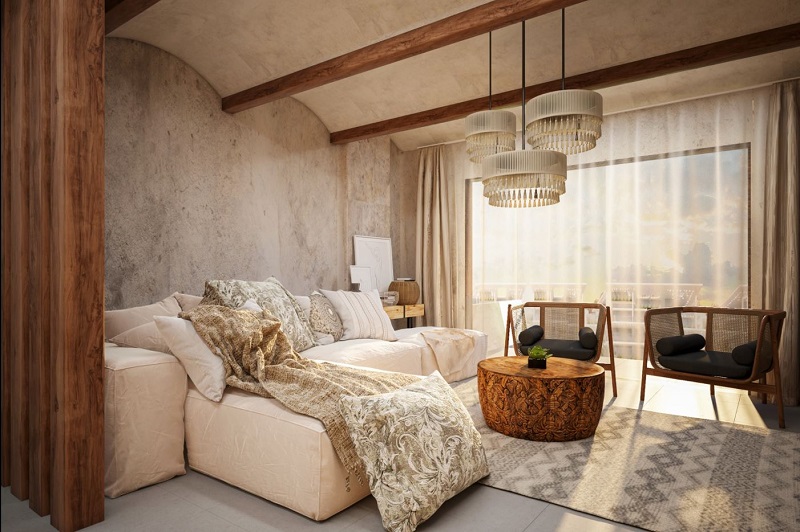 The year 2020 is the time when people return to the old interior decoration trends, and differentiate them with their own highlights. People focus on architecture and the function of the house than the flashiness.
Suggest BellaHome's products for styles: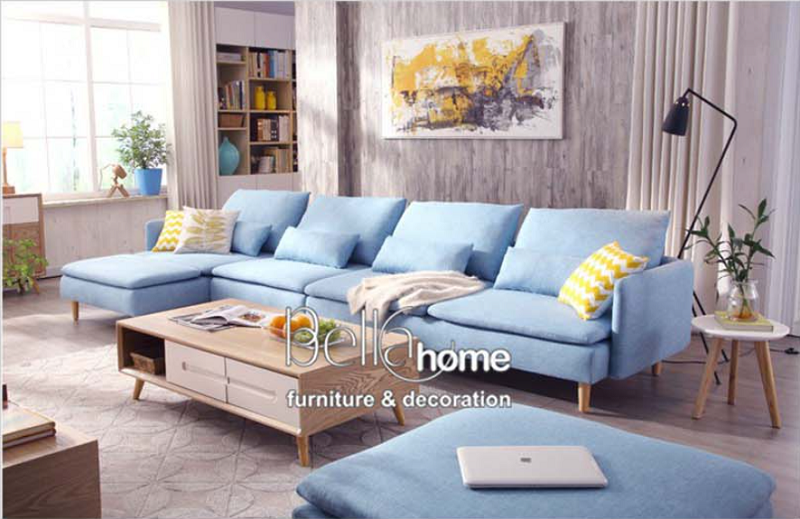 BellaHome's NA800-M sofa with light blue color, used with wooden frame, covered with high quality fabric, creates a modern, comfortable and sophisticated space.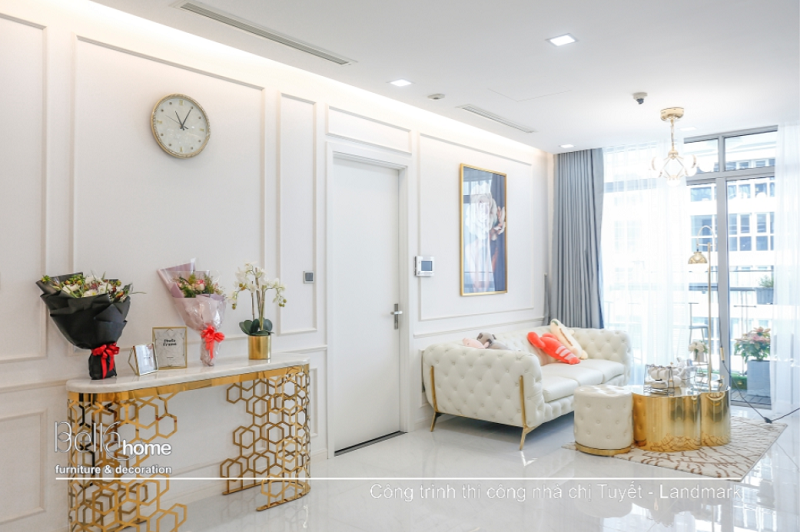 NA103-M3 sofa model has contributed to make the neoclassical space more beautiful, more attractive with embellished lines; in addition, the gold-plated legs are easily combined with the color of the sofa table in the living room.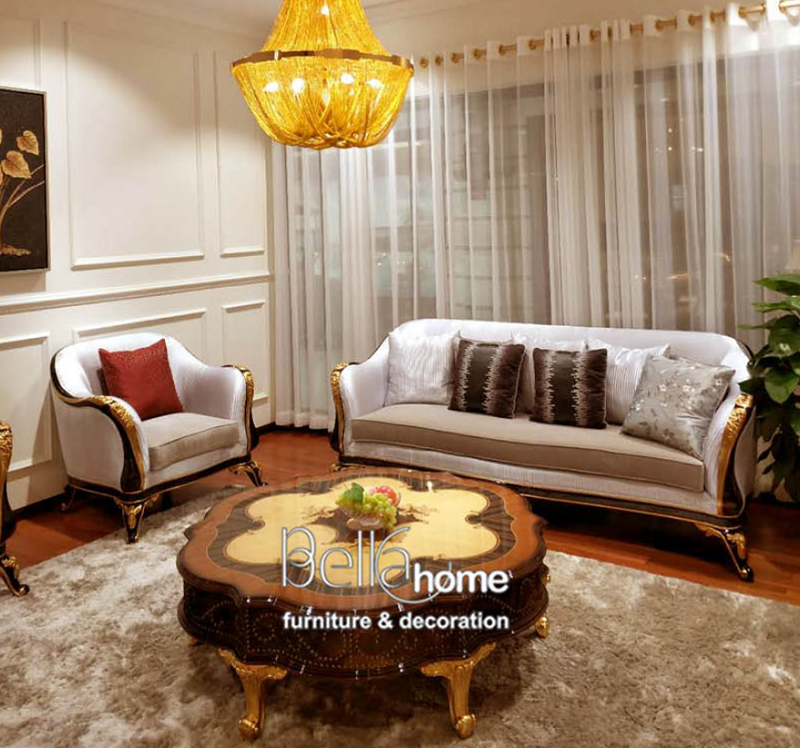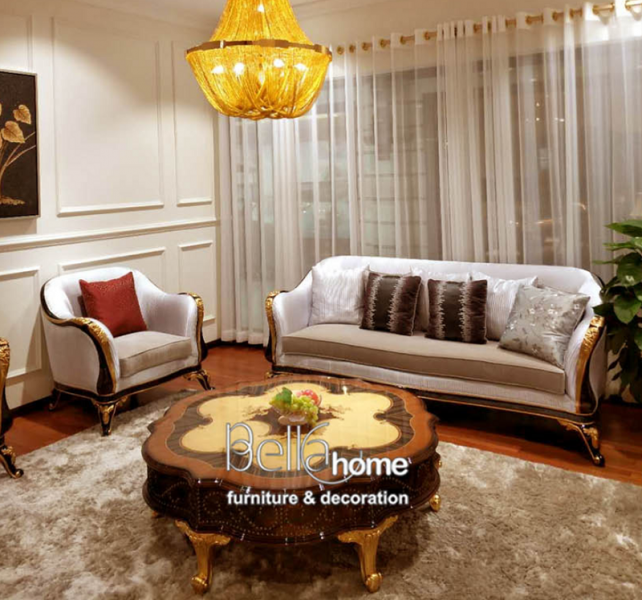 SY-A0033 sofa model is not too cumbersome as the classic style, suitable for high-end apartments, or villas to bring luxury and splendor to the space.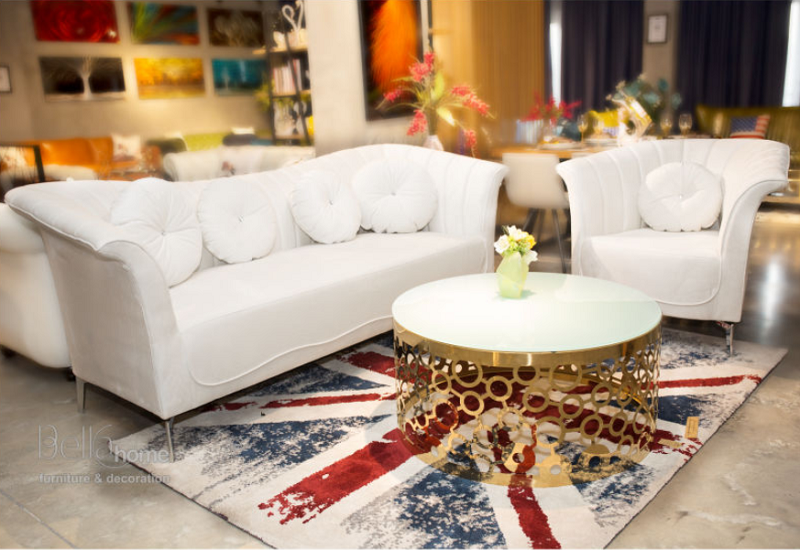 The meticulous but not fussy about pattern design in every detail of the NA924-M3 sofa has reduced the prolix details, making the space always as gentle as possible.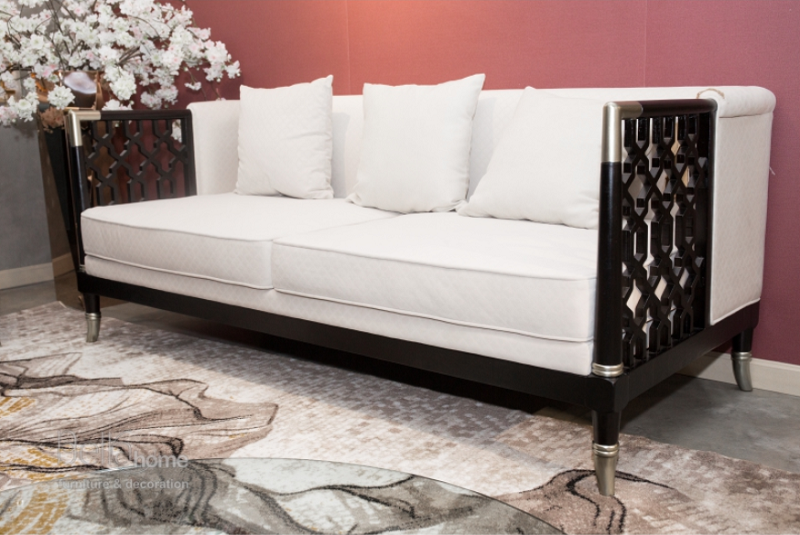 For those who love Indochine style, NA719-M3 sofa is the most suitable choice, the sofa feels light, familiar but still extremely luxurious.
.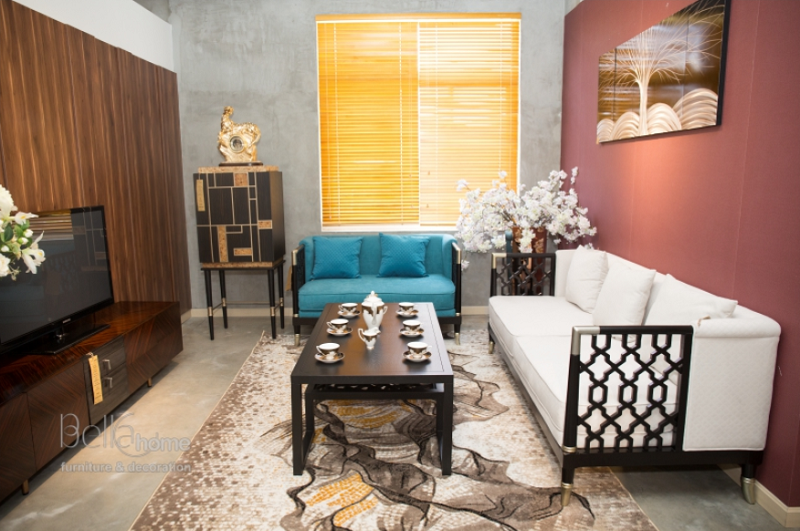 The design is inspired by antique sofas, which are renewed as well as simplified, bringing elegance and modernity. In addition to the design, the diversity of traditional materials is reflected in the ash frame, high-quality cushion, copper-plated legs, and the tropical pillows are added to increase the harmony and elegance for the overall sofa.
The interior design styles or BellaHome's products are always the integration between aesthetics and convenience for users. For BellaHome, creativity is not only instinctive intelligence, but also the devotion we bring to customers, which are the most unique – beautiful – convenient products.
Contact information:
Showroom: 111-113 Nguyen Co Thach, Sala Urban area, Thu Thiem, District 2.