Living room is a place that plays an important role in any house, which is not only the first place to welcome guests to the house but also a common space for conversations in your family.
Therefore, furniture design to the living room should be meticulously made, ensuring a fresh, nice space to the room and making a strong impression on everyone.
Modern design for living room
The furniture design in modern style is the minimal design, which is little prolix but still brings out the beauty, the sophistication and the elegance of the room. In particular, the clever combination between different dark tones will bring out the beauty and strong character to your living room.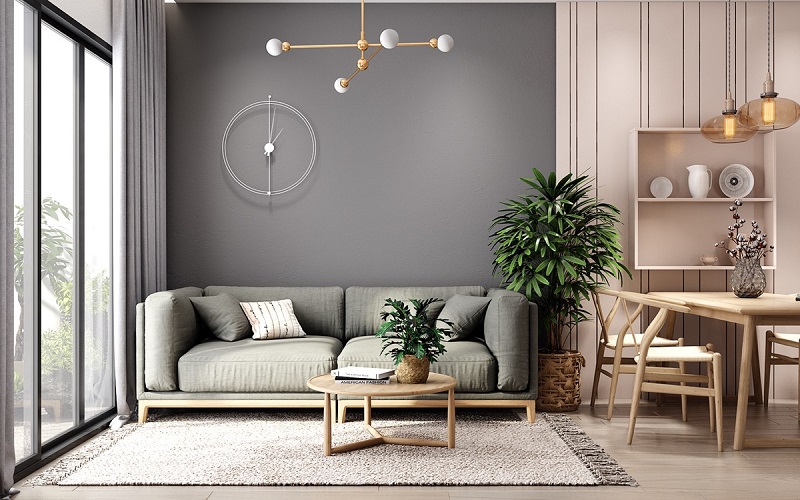 Furniture design for modern, luxurious apartments.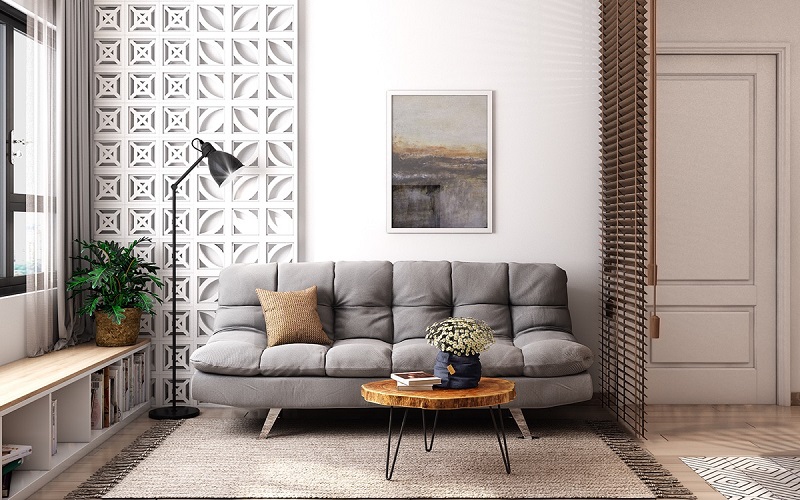 Living room in minimal, modern design style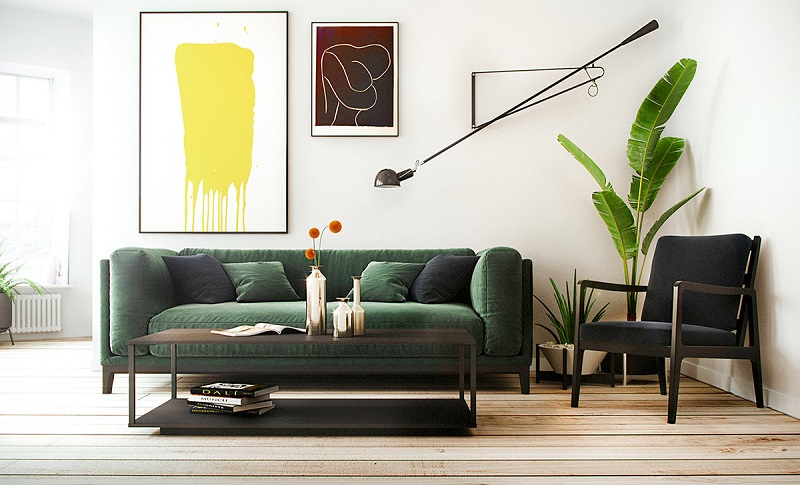 Furniture design for modern, beautiful apartments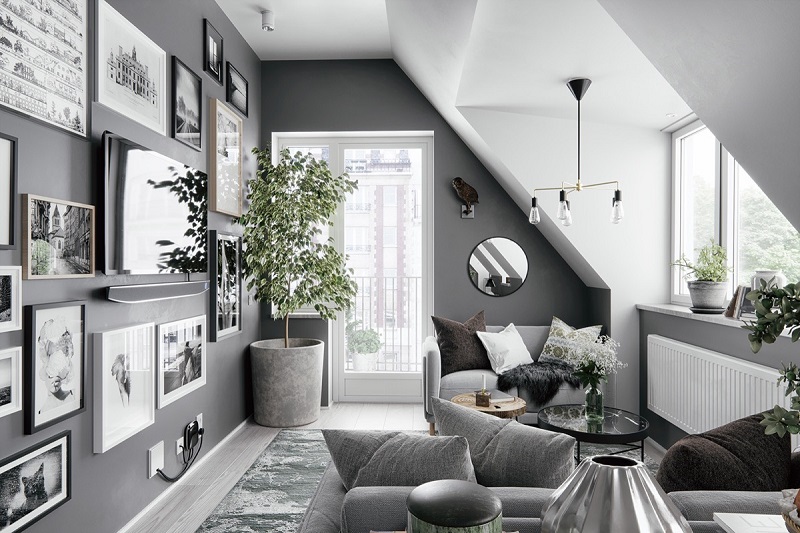 Beautiful furniture design trends for living room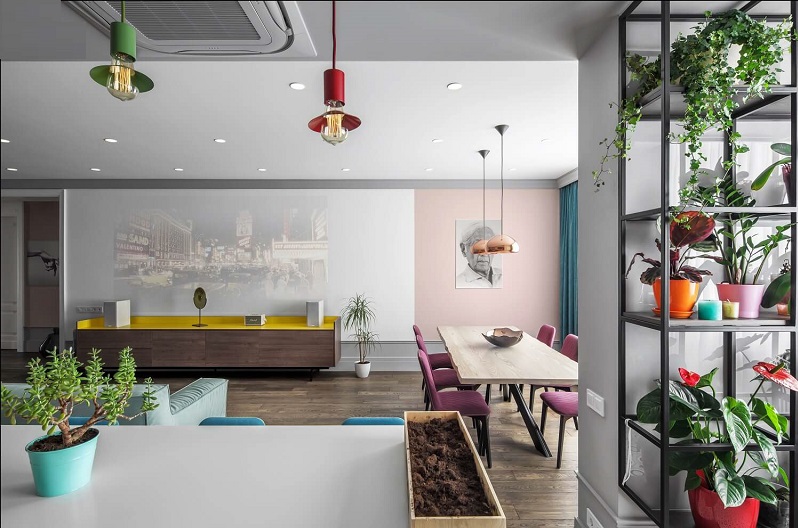 The most impressive, modern furniture designs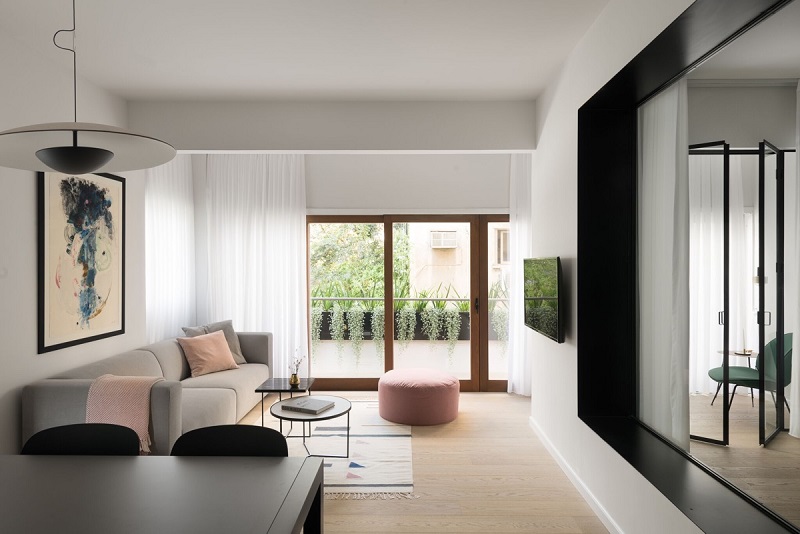 Not being sophisticated with too many details, beautiful, elegant living room samples for apartments are still attractive to a lot of people. A furniture design for apartments creating an elegant, smooth space will bring the comfortable, leisurely feeing when you come therein.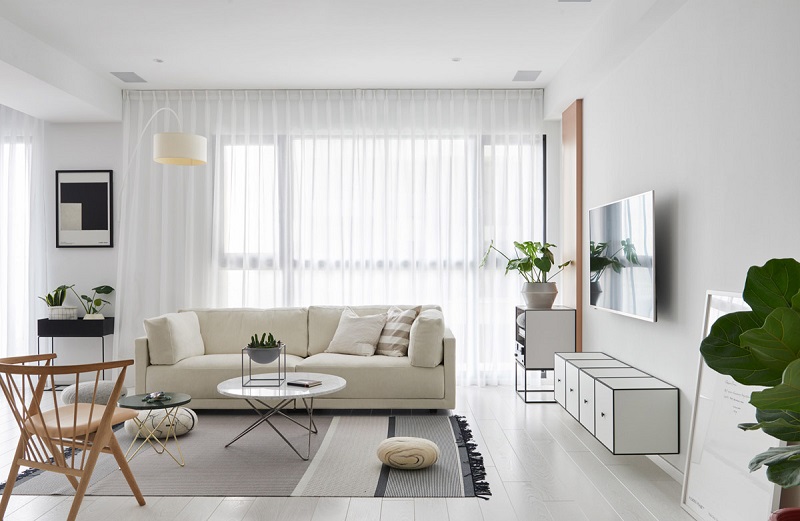 This is a perfect option to the people who do not like minimalism but the beauty and the luxury.
Design of living room with stairs
The design of living room with stairs is one of the beautiful living room samples for apartments, the design with stairs not only brings the artistic beauty to the room but also is the advantage to save the space to the living room.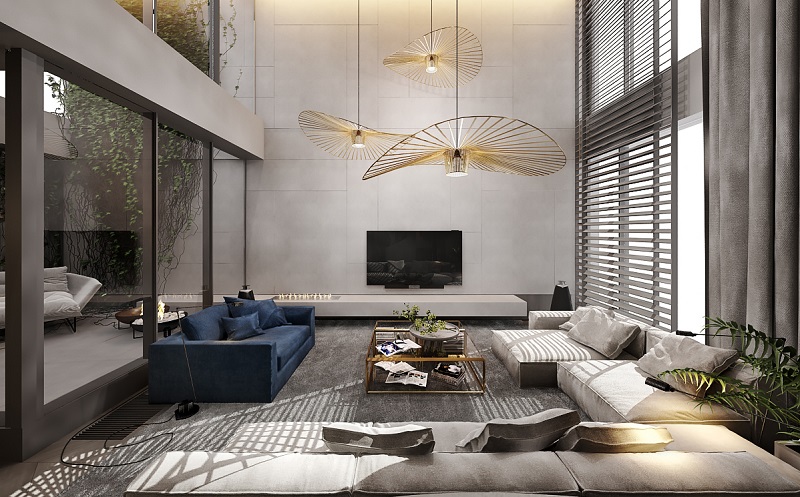 Stairs in modern, dedicate design is easy to save the area to the room. You can absolutely utilize it as decorative shelf, TV shelf, etc., but you are cautious about colors, materials of stairs in order to bring the perfect beauty to the room.
Living room with wood furniture
the living room with wood furniture is one of the excellent design samples in furniture design for senior apartments. Wood furniture not only brings the old beauty but also is the material to create the smooth, comfortable feeling to visitors.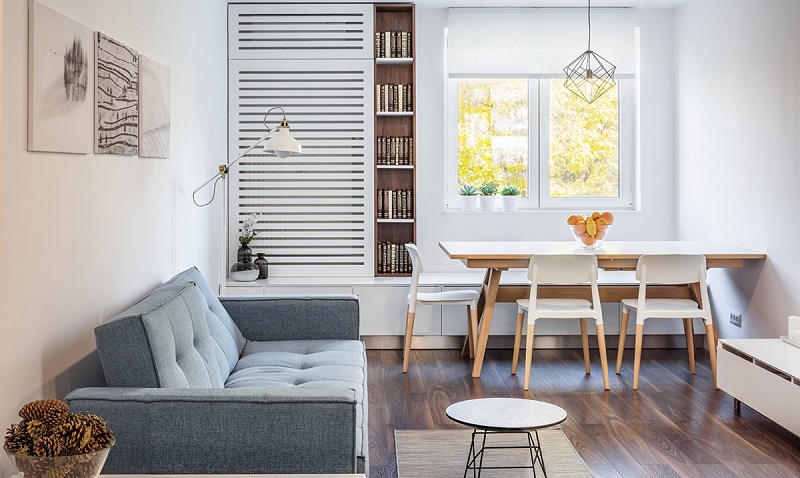 The furniture design for living room by wood material is usually in classical, luxurious style. Wood furniture that may be decorated in the room includes tea table, sofa, decorative shelf, TV shelf, etc. All of them are usually carved with sophisticated lines and patterns, beautifying the room space.
Beautiful furniture design for small living room
In current furniture designs for apartments, small, beautiful and luxurious furniture design for small living room is the design style which a lot of people are interested in.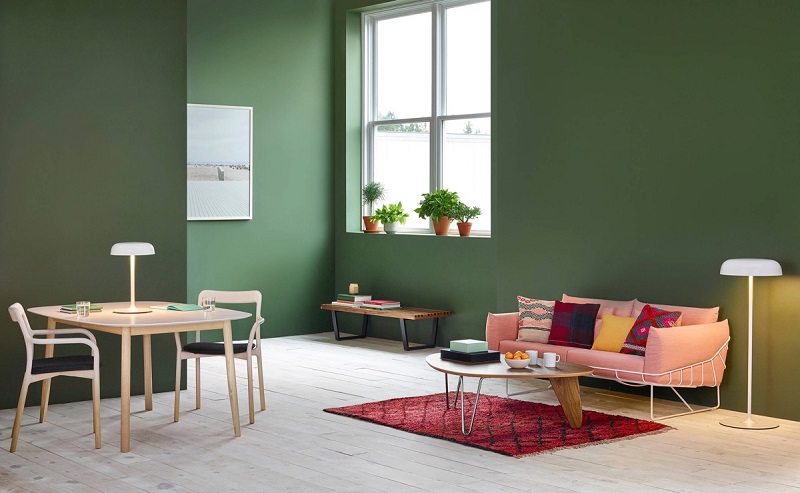 For the design of small and narrow living room, you had better use sofas in colors in contrast in order to create the highlight to the room while it creates the wide feeling to the room.
The foregoing is the collection of the most beautiful, modern living room designs now. Hope that our article helps you have additional ideas in selecting the most impressive design style to your living room.