In order for the house to really show the unique beauty of each family, the aesthetic style of each homeowner, the architects gradually become "modern witches" of colors to satisfy creativity and highlight the individual style.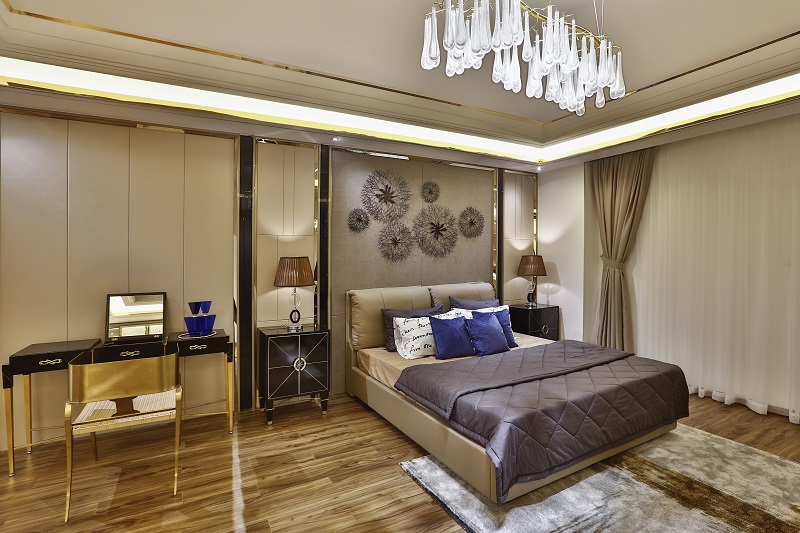 A perfect interior space always starts from the sophistication of the walls, architecture, space, or more specifically, the decorations, creative arrangements and the use of colors of "modern witches" will most clearly show the owner's aesthetic style.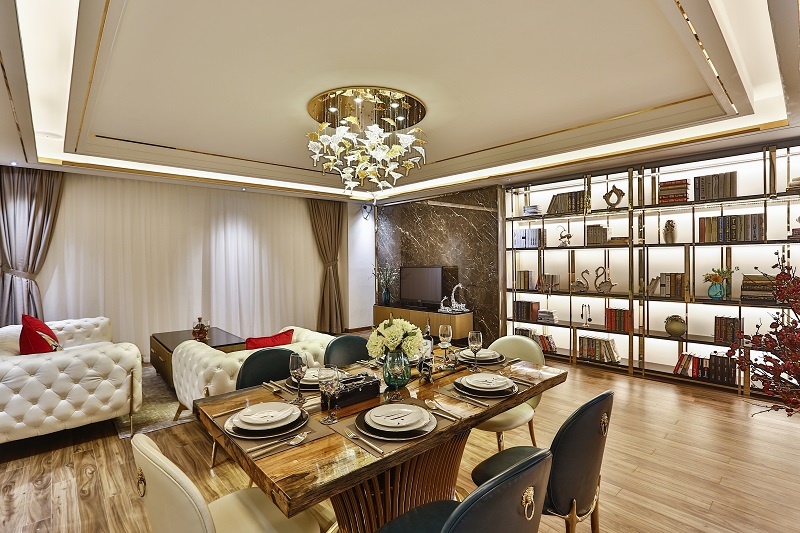 For a space with particular style, BellaHome have honestly shown our customers a beautiful space, with the precious lifestyle of the owner that always wants to enjoy from small and simple things in life.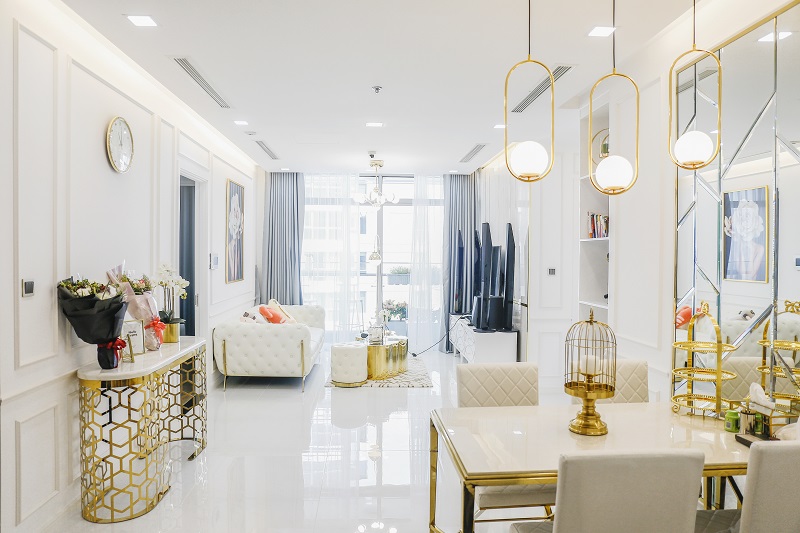 Relaxing alone with the book and a cup of hot scented tea, cuddling and caressing pets and children, etc. Those seemingly very simple activities are often overlooked in interior design. However, it shall be different with BellaHome, we always aim to the luxury, but we also need to ensure the homeowner's comfort, hobby and daily routine, so that when entering BellaHome space, people have to slow down, smile, feel the joy of every moment.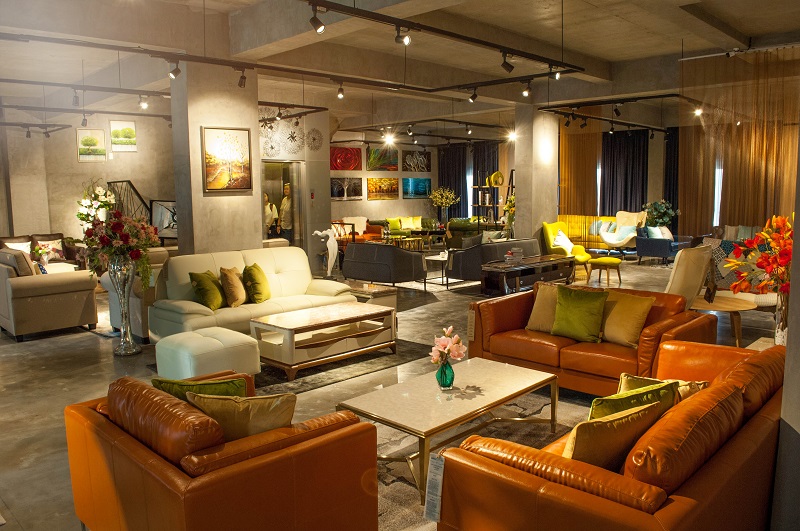 There is a space that always emphasizes family values, no matter how busy and tiring a working day, "Home" is still a place for everyone to come back, so customers want to invest in living space. BellaHome always creates a space for common activities, ensuring comfort for all members, that is, living room and kitchen.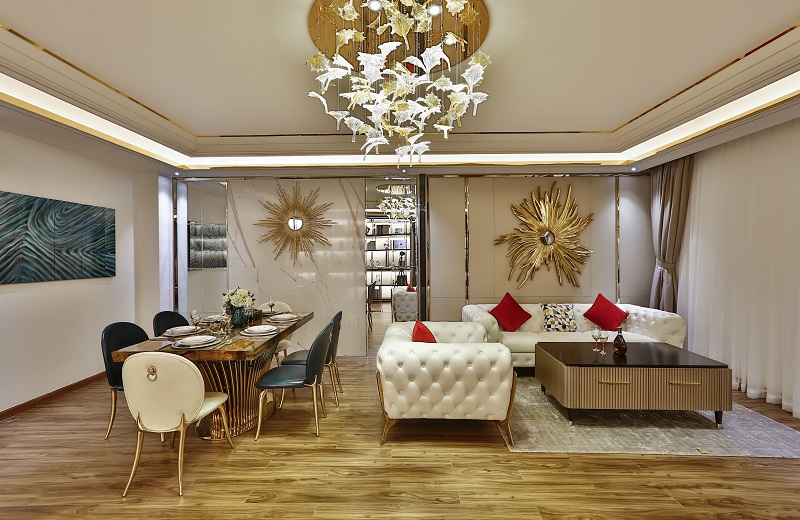 At BellaHome, the products contain proper details, showing the dedication of the artisans, and all the products are artistic, all of which allow customers to experience the value of the unique features and high artisanship level in normal life. This makes our customers have a lifestyle to enjoy and pamper themselves.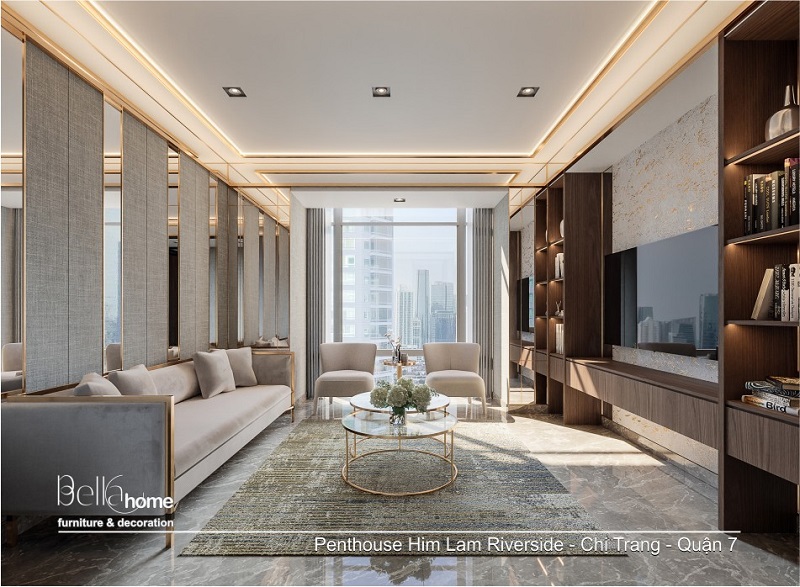 Quality of life is always the top priority, because the owners work to enjoy their daily lives, so BellaHome will focus on creating a living space, which is not only completed in all aspects, but also is an artistic value with a classy and trendy Luxury style.
Luxury – Creating a classy and sophisticated lifestyle
At BellaHome, the products best reflect the spirit of a classy lifestyle, because furniture is created to serve the needs of enjoyment, designers and artisans always devote to the innovation and give high standards for each finished product.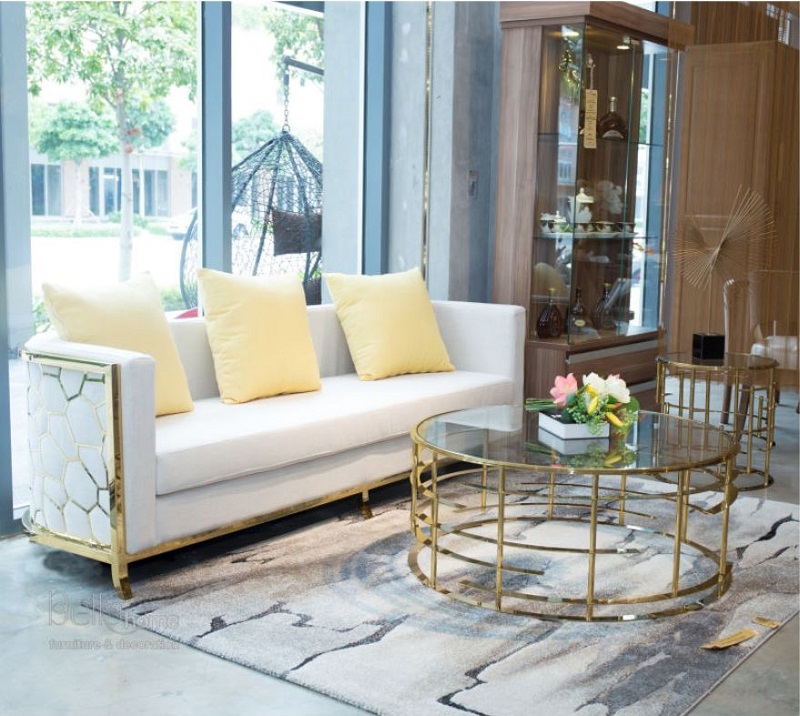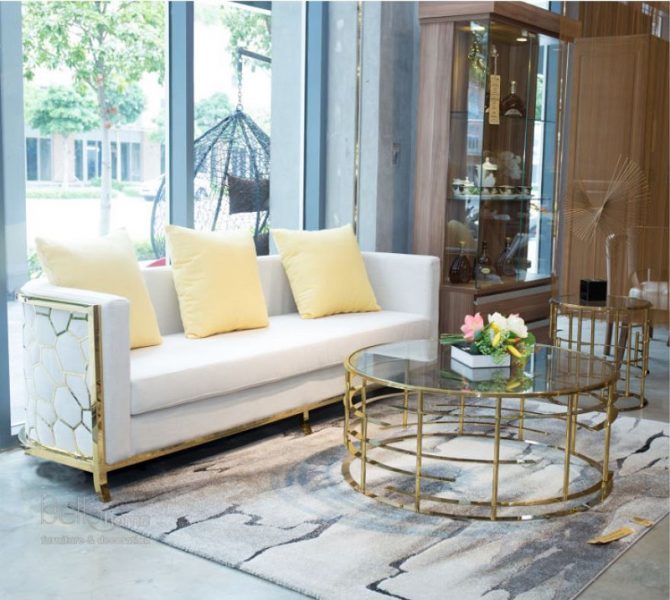 Each product is elegant and durable, it is produced with high quality natural materials such as wood, leather, copper, marble, stainless steel, etc. and details are focused on. We adore the beauty but we are unobtrusive like the classic style, our products tend to create simple, sophisticated Luxury style with harmonious and neutral color and luxurious style with perfect design, beauty must contain the comfort.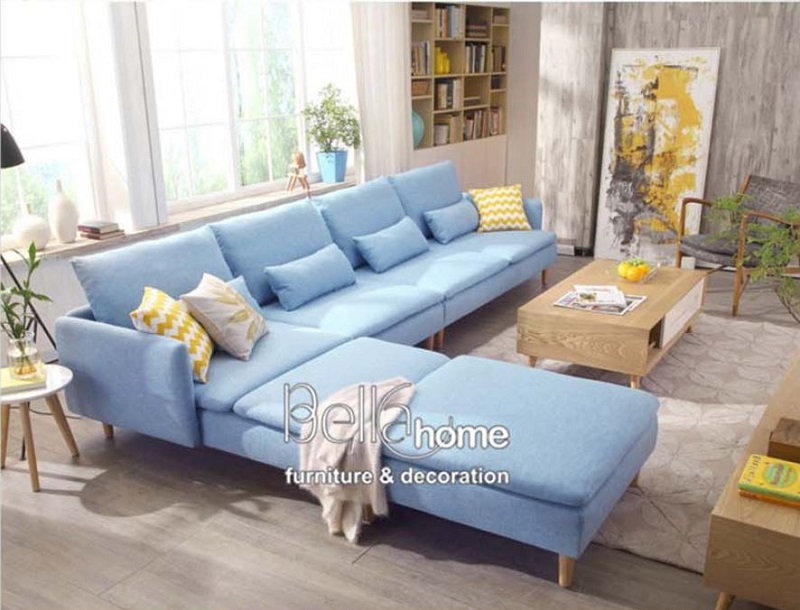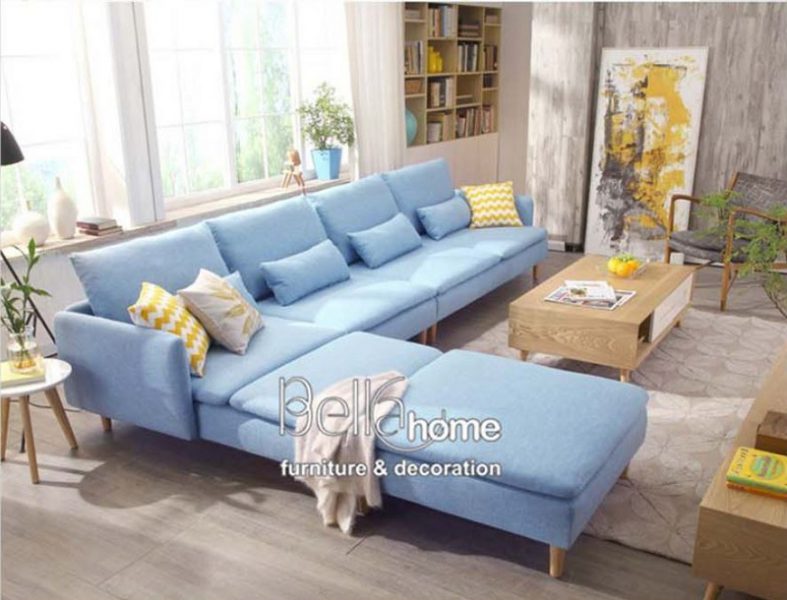 For common living spaces such as the living room or the kitchen, the furniture must bring true relaxation, creating a cozy atmosphere every time you gather. Soft sofas are covered with handcrafted leather and completely imported.
Or the inspirational dining table, the kitchen is both comfortable and like a high-end interior work because we understand the importance of product quality to the daily life, the way of enjoyment and health of each family member.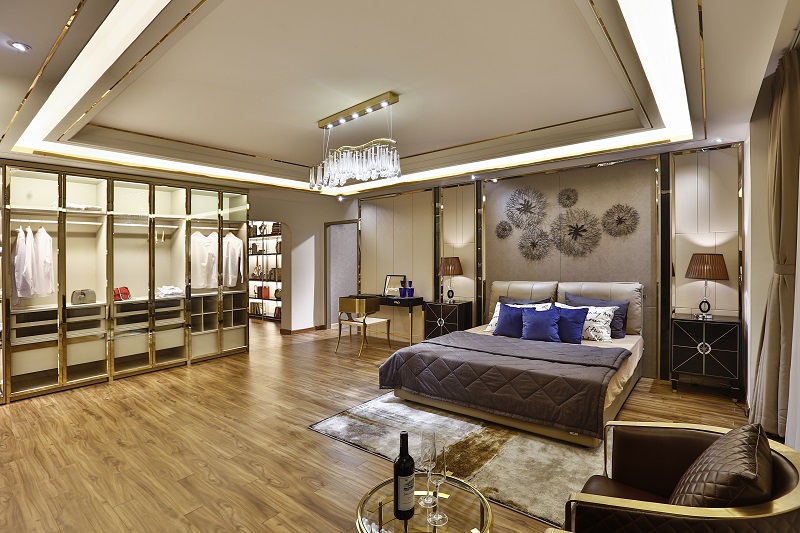 A good sleep, an eye-catching space, skin-safe materials, a spine supporting bed is the best reward when you want to pamper yourself.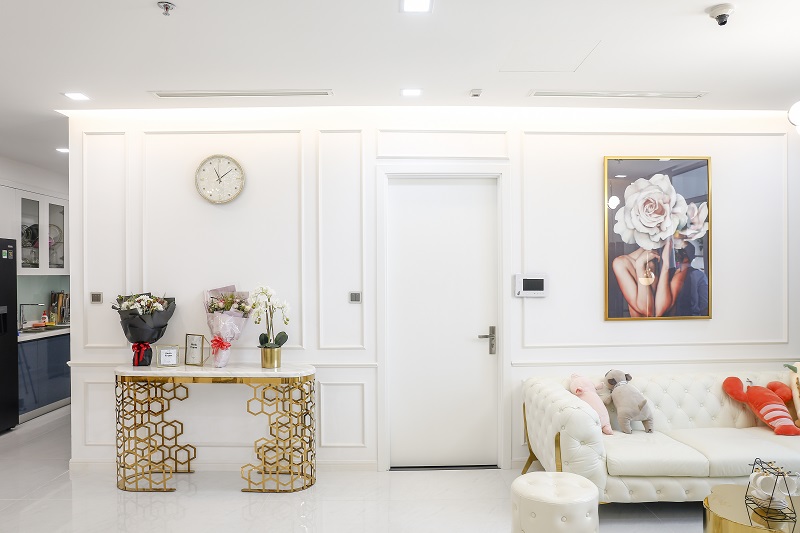 You can easily experience Luxury interior products, as well as build a living space to enjoy with the skill improvement of BellaHome architects, please contact right now so that we bring an extremely luxurious space for you.
Experience products at Bella Home showroom at: 111 -113 Nguyen Co Thach, Sala Urban area, Thu Thiem, District 2.
Tel.: (028) 22534777 – 22536777