No matter how your room is decorated, choosing a chair with a special design will make the living space instantly become lovely and extremely personal. Shell is one of the designs by designer Hans J. Wegner, it is impressed by the unique, modern design as well as by its material and color.
Although it was designed in 1963, it still has intact to this day, it has been even used by many famous restaurants and hotels in the world.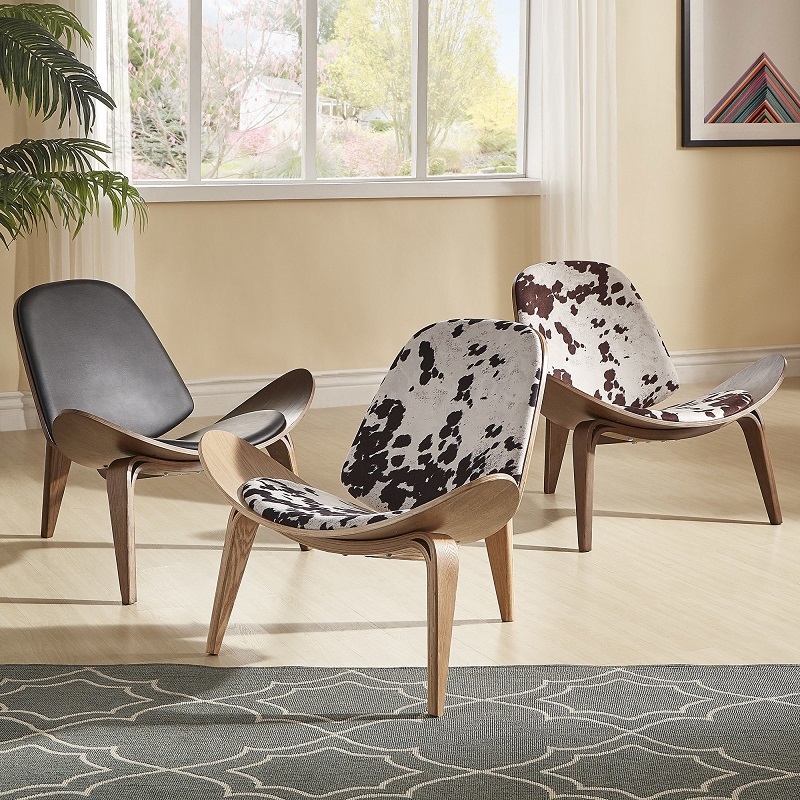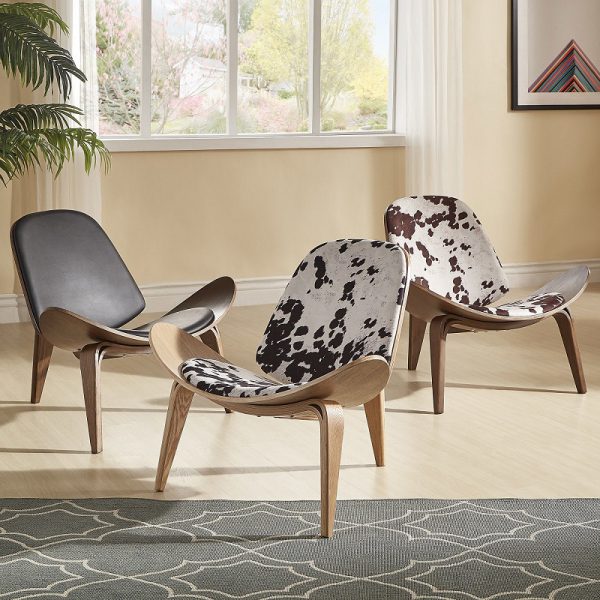 The chair is suitable for many different living spaces such as living room, tea room, coffee shop or a corner of your own balcony. This type of chair gives your space a modern sophistication and comfort when using.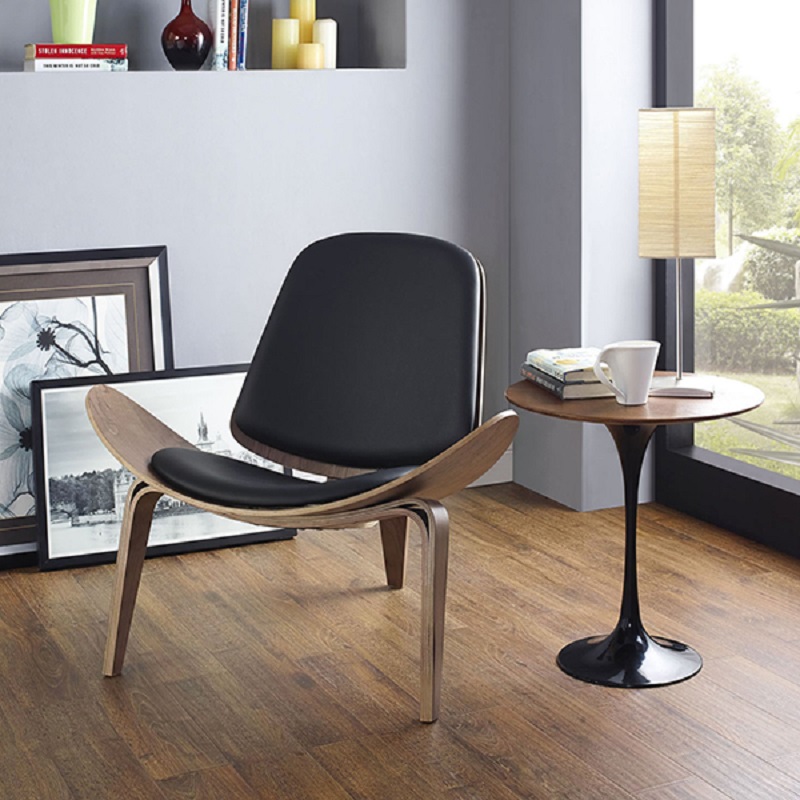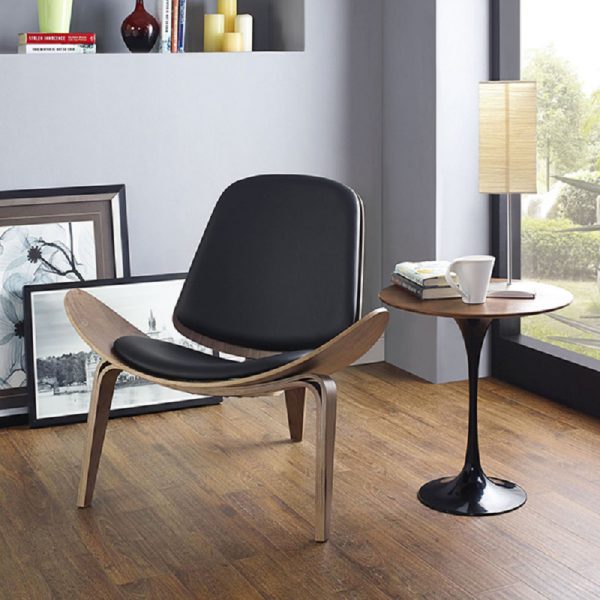 Shell Chair represents boldness, it is made of heat-bend plywood and has a shape reminding seashell. Therefore, it is also known simply as "sea shell chair", the seat has a sturdy three-legged structure, in which the two front legs of the chair are made of heat-bend plywood, and the remaining leg designed slightly different and this is a separate factor to create its stability and safety.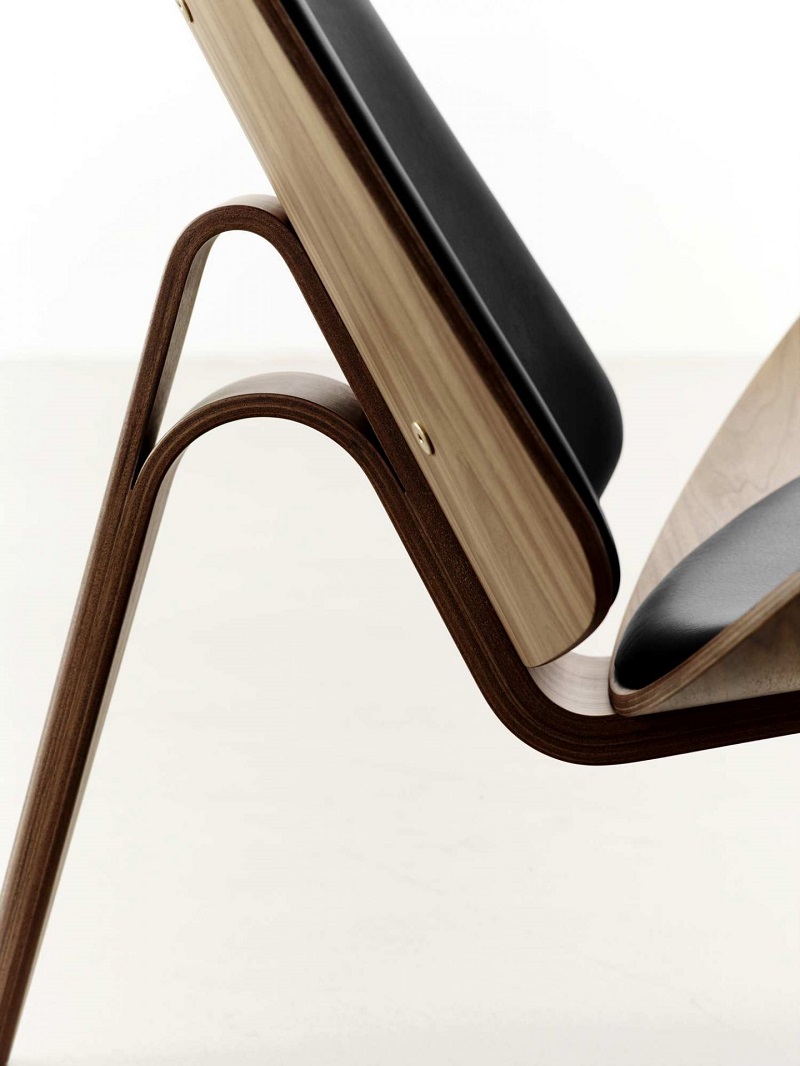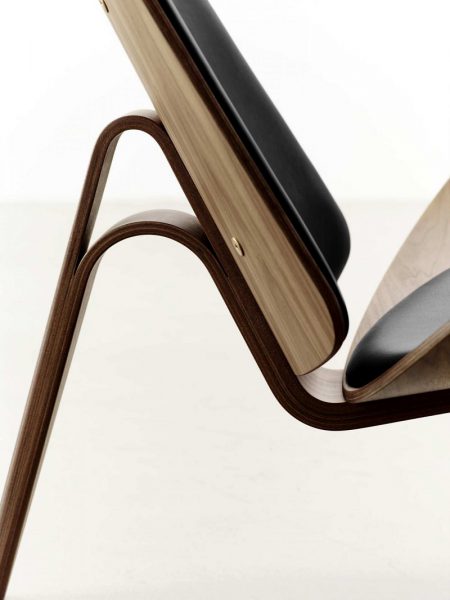 For increasing the comfort, the chair has been incorporated with leather-covered cushion in the backrest and seat surface. They are attached by screwing on the back so they are quite safe and secure.
Shell Chair in living room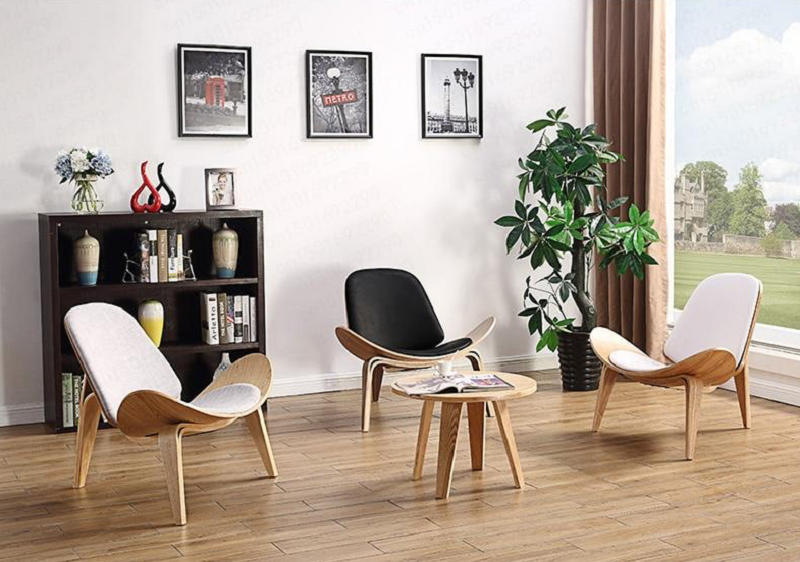 It is impossible not to mention the function of the shell chair in the living room. Like other relaxation chairs, shell chairs to be placed next to the sofa and tea table will help your space less empty. In addition, because it is compact, the homeowner can move easily and turn it into a chair to sit when watching movies or listening to music.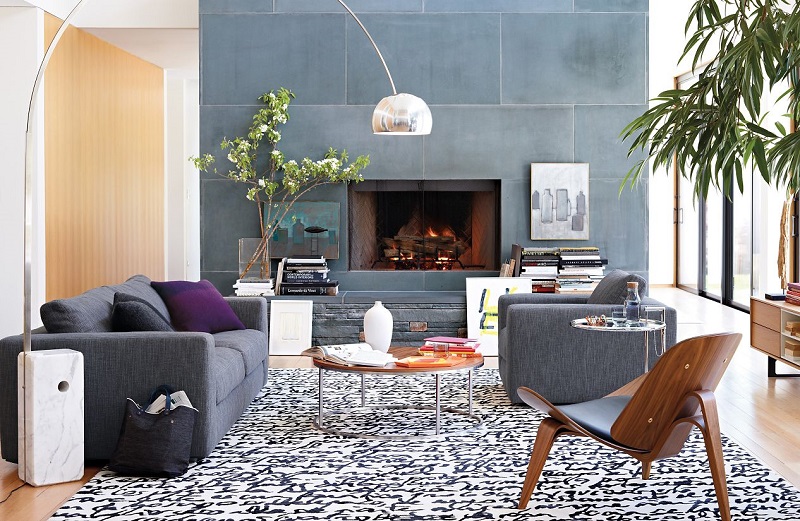 Shell Chair can also be a standby chair when your house is crowded and the sofa is not enough for many people. Placing a shell chair in the living room gives you the flexibility to use all of its functions.
Shell Chair in the reading space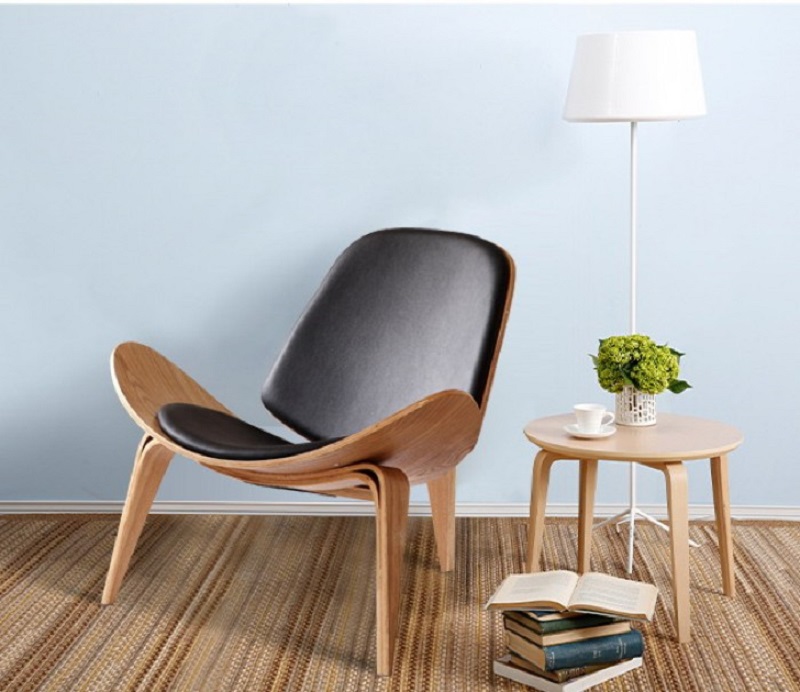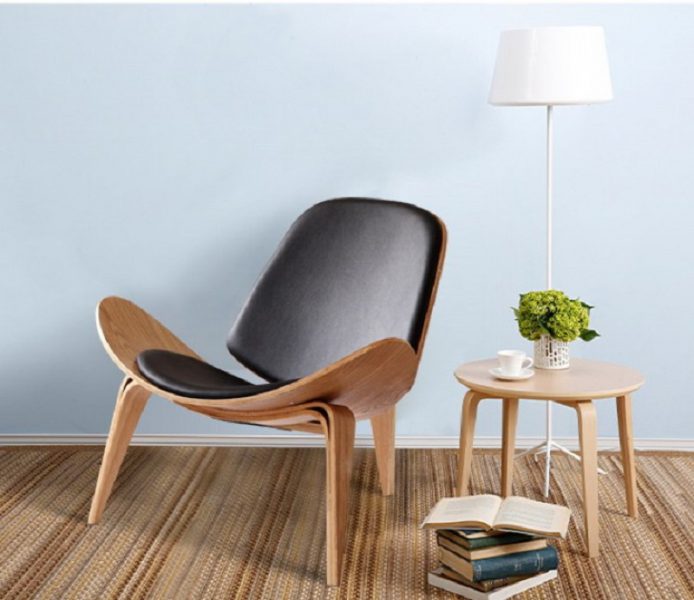 It is one of the relaxing chairs that are prioritized for the reading room.  The design of reclining seat, wide and slope surface helps customers get the most comfortable sitting posture when reading. The shell chair can also be a reclining seat, because the wide and slope surface help the occupants have a relaxed, comfortable sitting posture while reading.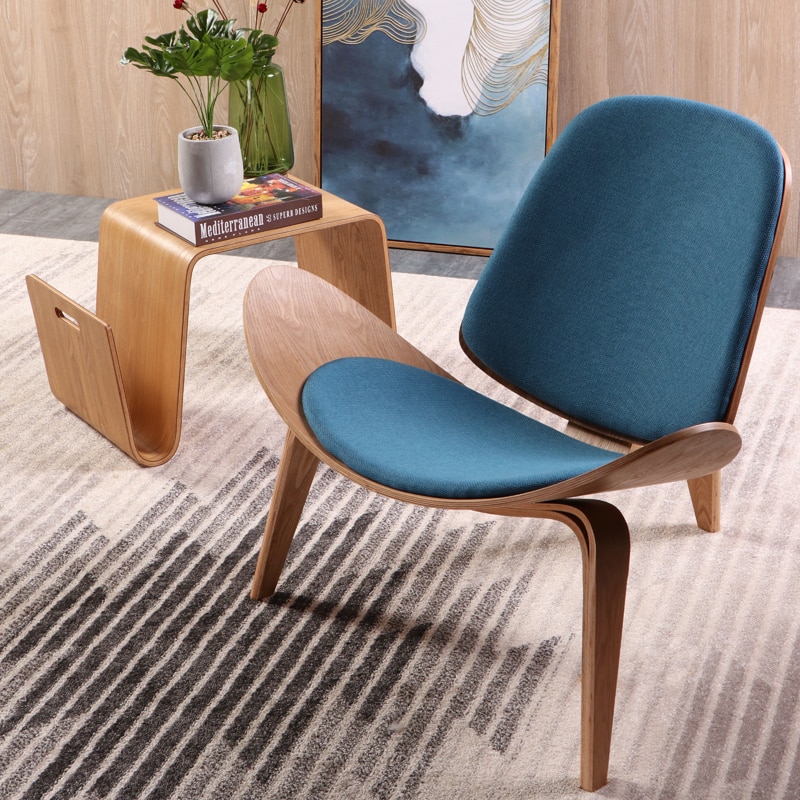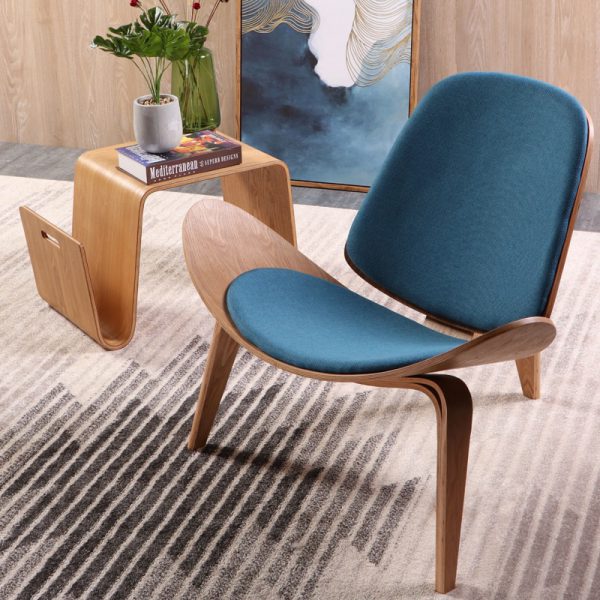 The shell chair can also be a resting seat when you do not read, the design of the shell chair is modern and elegant, suitable for the knowledge space, it makes the space more polite and quite luxurious.
In the bedroom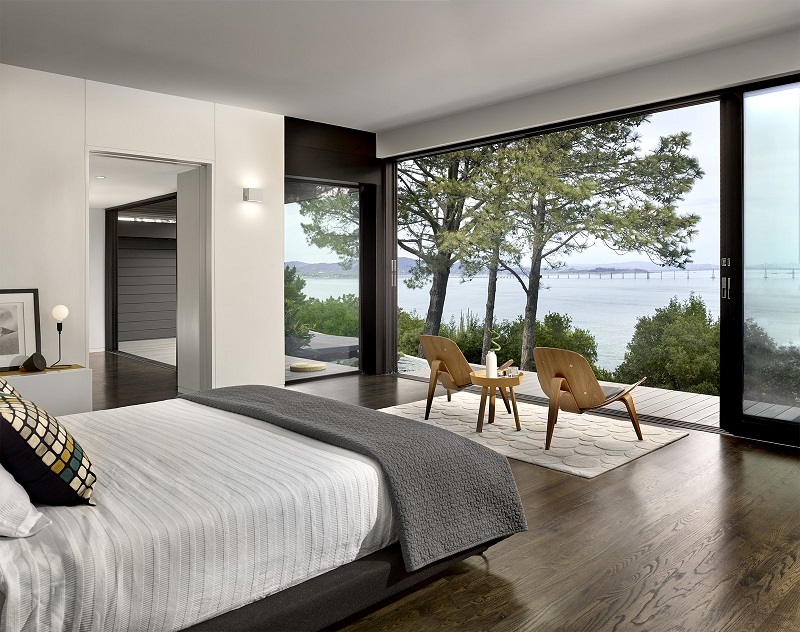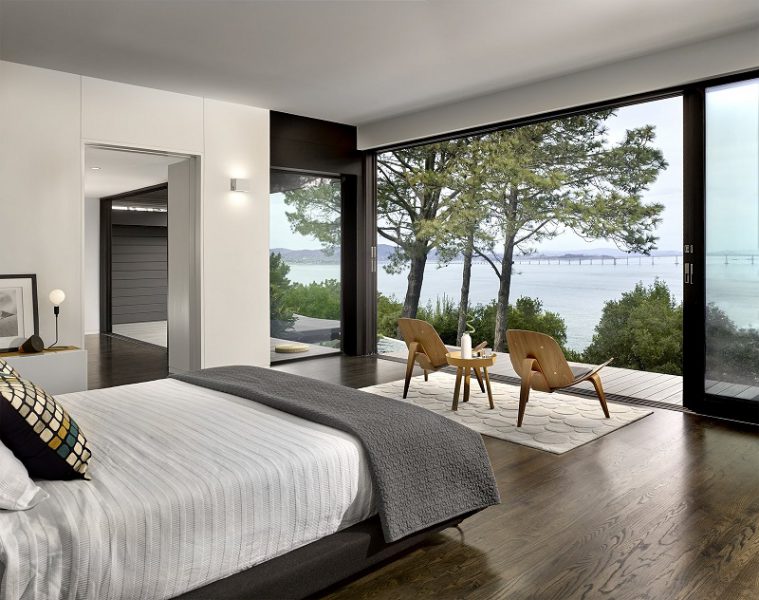 The bedroom is an ideal space for resting and relaxing. However, lying on the bed after a long working day will be not good because the pressure will make your sleep not deep, a shell chair placed next to the bed for relaxing moments every day will help you minimize stress.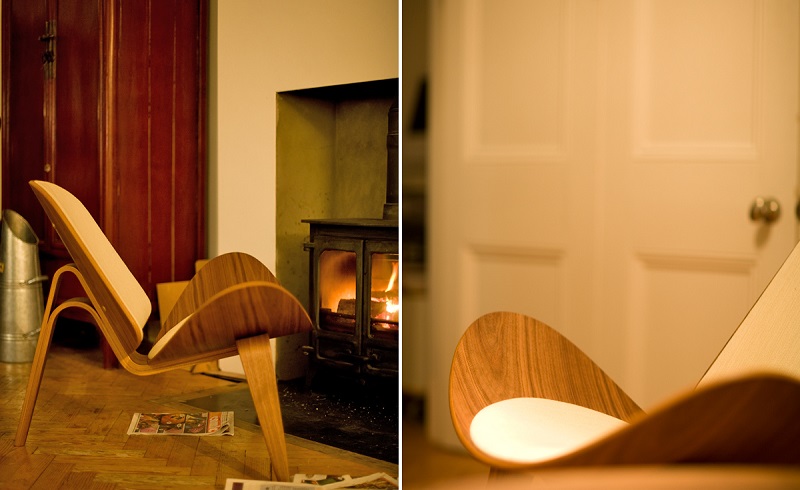 It will help you have a deeper sleep while support your spine, relieve aches and pains.
In the coffee shop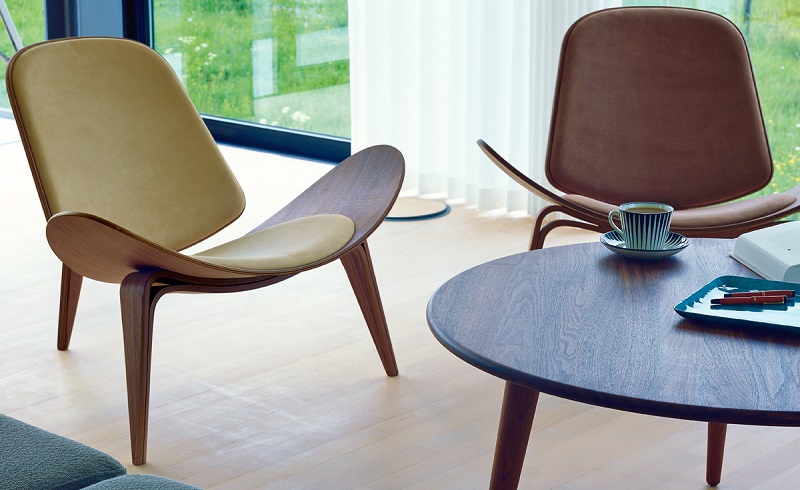 Many customers doubt the suitability of shell chairs in the coffee shop because of the slope of the chair and the reclining level that make customers unable to sit up straight while chatting.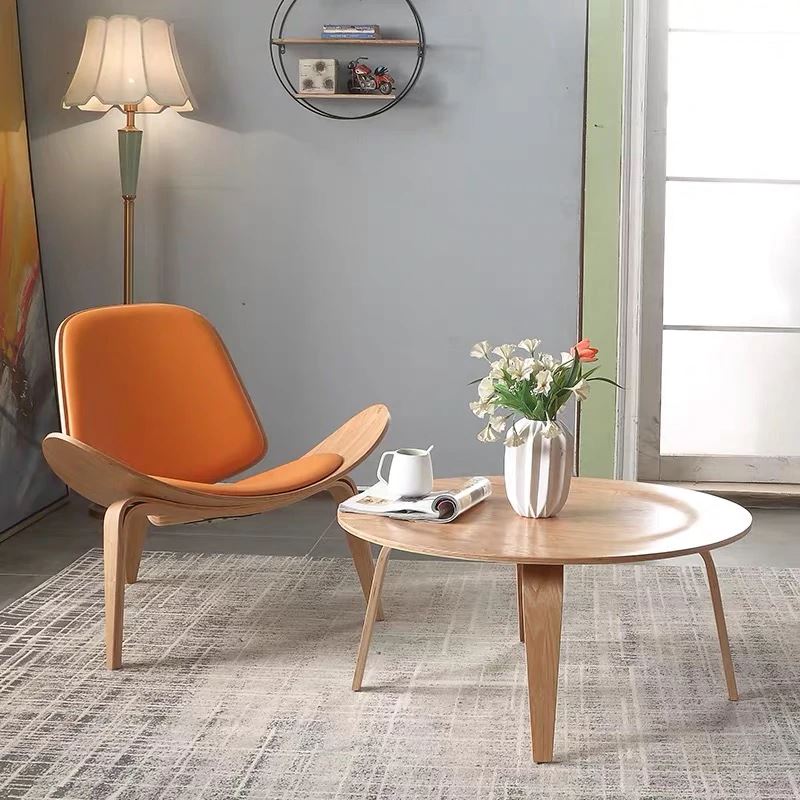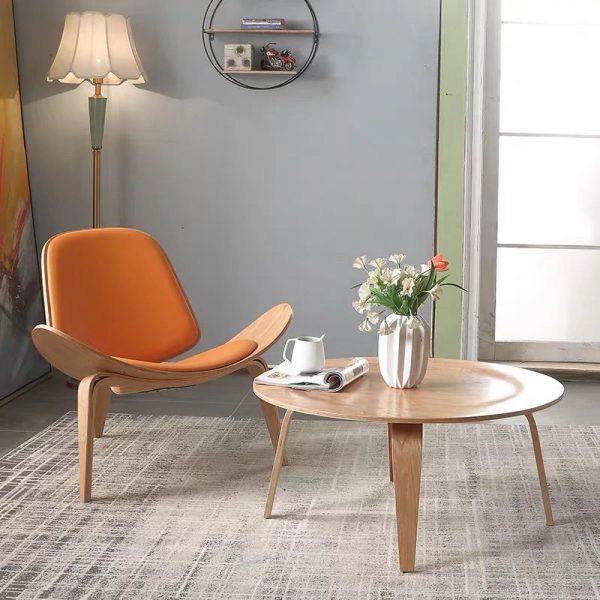 In fact, this chair model is a quite reasonable choice when placed in the relaxing space of the coffee shop. For groups of guests who are friends, this is the ideal seat to show the comfort of communication among other group members and bring comfort to your customers.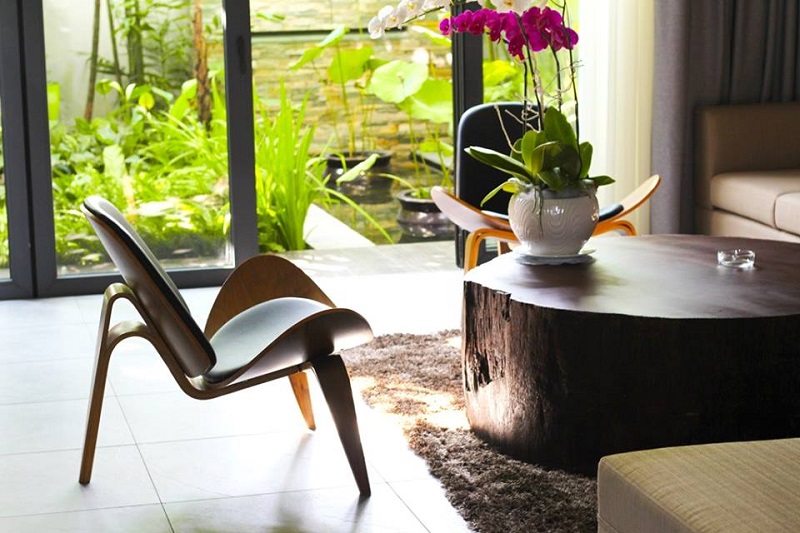 Coffee shop owners should remember not to abuse shell chairs for the space, because it is necessary to have suitability for various guests, the owner should consider this carefully.
Reception hall or office allocation
Unlike other relaxing chairs, Shell Chair can be placed in a serious space like an office, thanks to its luxurious and elegant design, the shell chair combined with a tea table can be the ideal place for small meetings, ideal debates or for a break.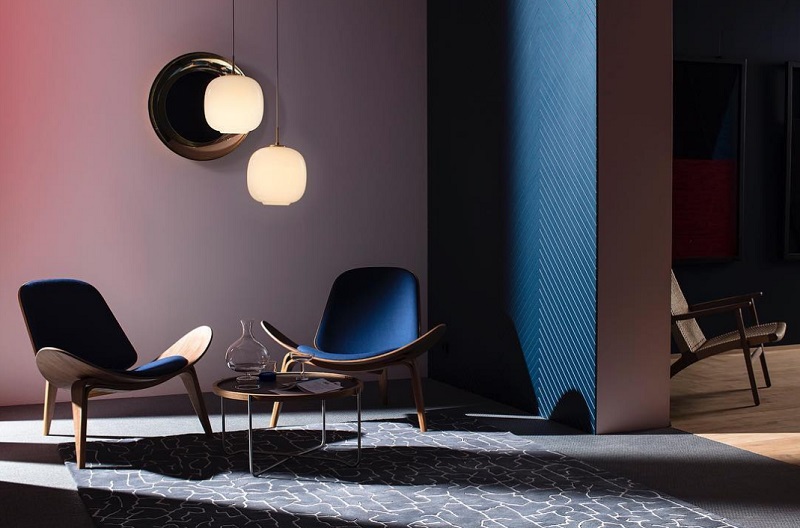 A relaxing chair does not encapsulate itself in the house, it can be placed in many different spaces. To own these relaxing chairs, kindly contact BellaHome:
Tel.: (028) 22534777 – 22536777
Fanpage: https://www.facebook.com/Bellahomevn.vn/
Website: https://chonoithat.vn/
Showroom: 111-113 Nguyen Co Thach Street, Sala Urban area, Thu Thiem, District 2.