It is said that doing strange things are difficult to give good results, even success of very far-away. But this man has made others surprised and envious for his "furniture planting" occupation Gavin Munro – English designer, found a "strange" furniture production method: planting trees in plastic molds, being patient to take are of and bevel them, making furniture items after they are grown-up.
It seems to be crack-brained, but this man has succeeded and made a lot of people admiring.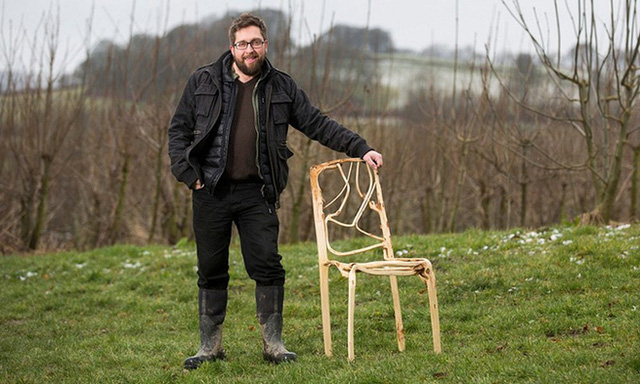 Gavin Munro is next to the chair made of "the nature"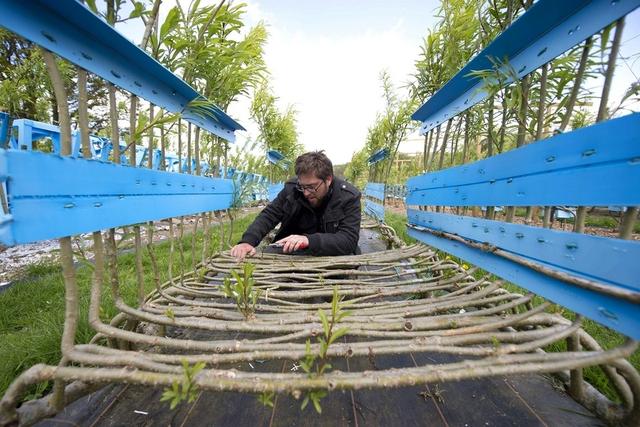 Gavin has planted hundreds of ash, willow, oak and a series of other trees for production of unique furniture. You may not imagine that how this complex process spend a lot of time.
To make a chair from willow wood, it spends 05 years for completion, and a decade for oak chair. Therefore, these furniture items are very expensive. A willow chair costs at least 3000 – 3500 USD, lamp accessories cost 1500 – 2000 USD.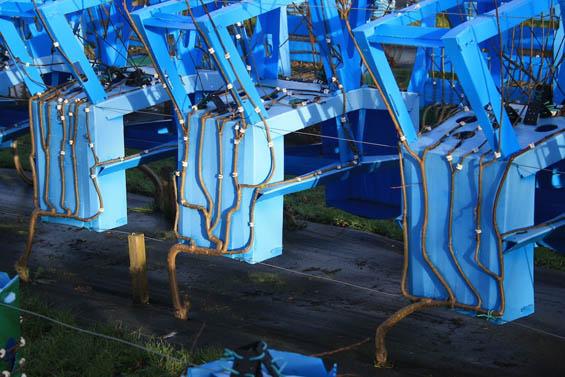 The "production" process for items in this method is very sophisticated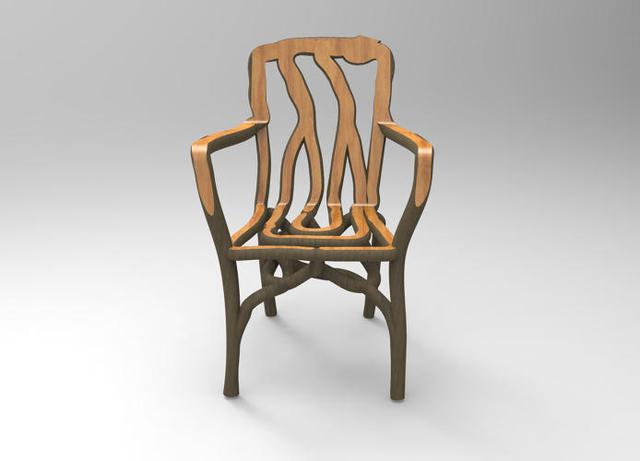 The "planted" chair has strange and eye-catching structure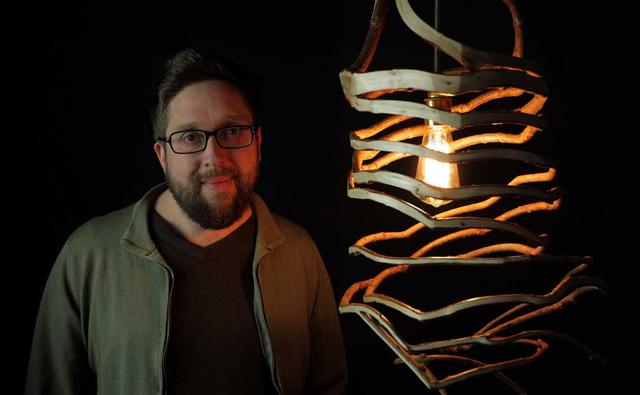 Gavin Munro next to a shaped lamp which is very sophisticated
Gavin has combined between modern technique and technology to "plant" unique art furniture. First of all, he has made available plastic frames, forcing wood tree-trunks to develop in these frame, in the development, he has regularly cut, knit branches together forming a complex and firm structure for items.
The English designer said that, at the beginning of this idea, his family and friends made every effort to hinder him as he was seemed as to crack-brained. Nevertheless, Gavin is determined to pursue his choice, now he is a successful man, he makes others admiring.
See more pictures of Gavin Munro's job and interesting products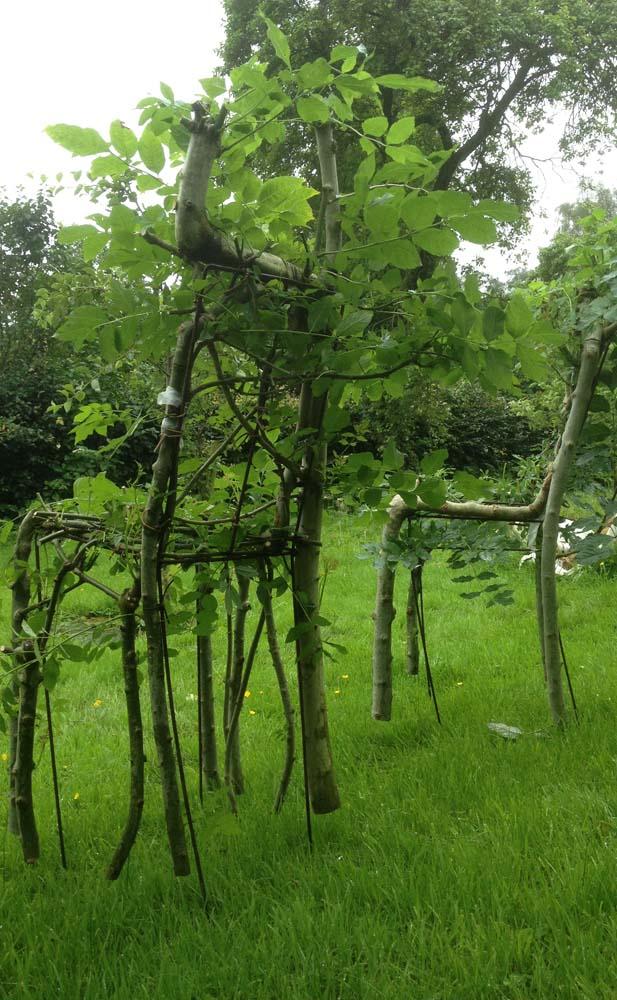 Although these chairs are shaped, they may be "harvested" in some next years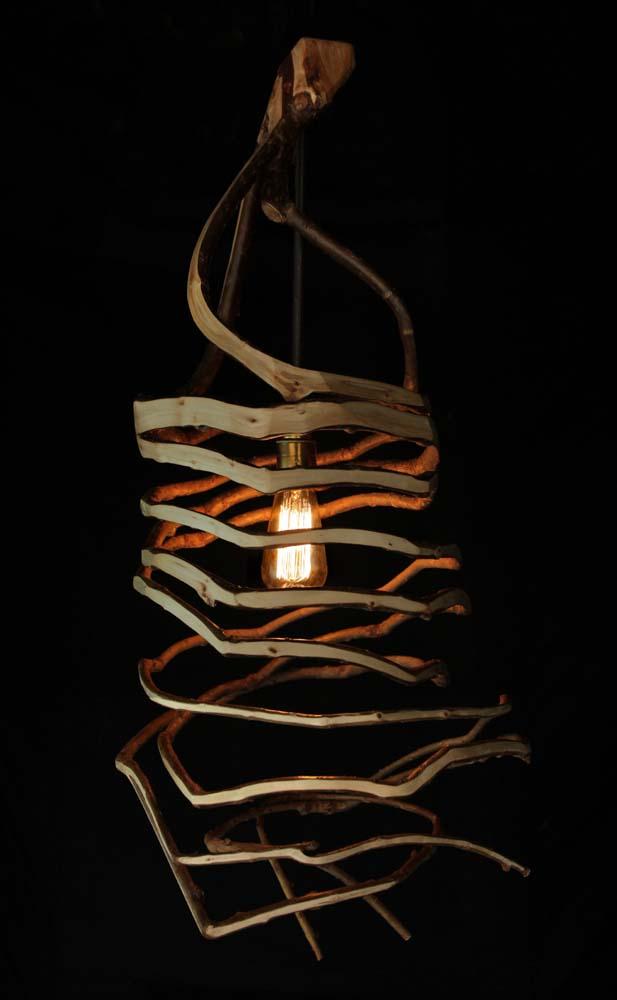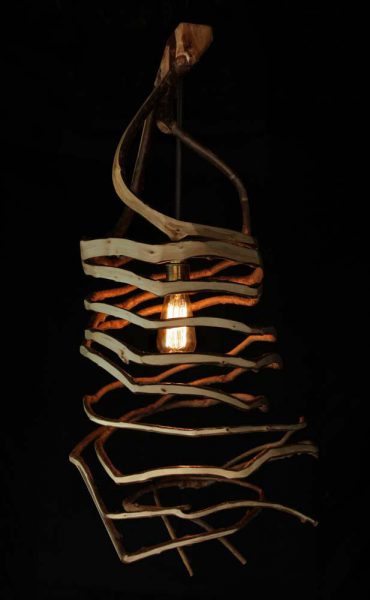 This shaded lamp costs thousands of USD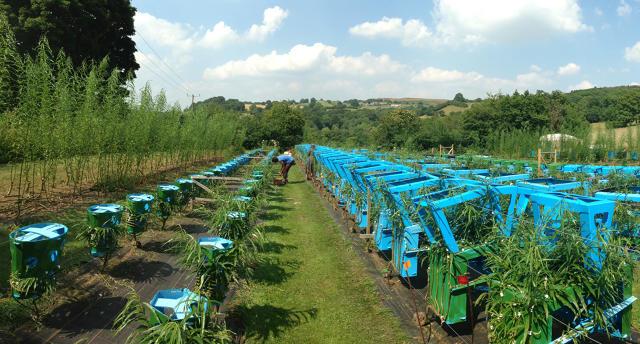 Gavin's "furniture" farm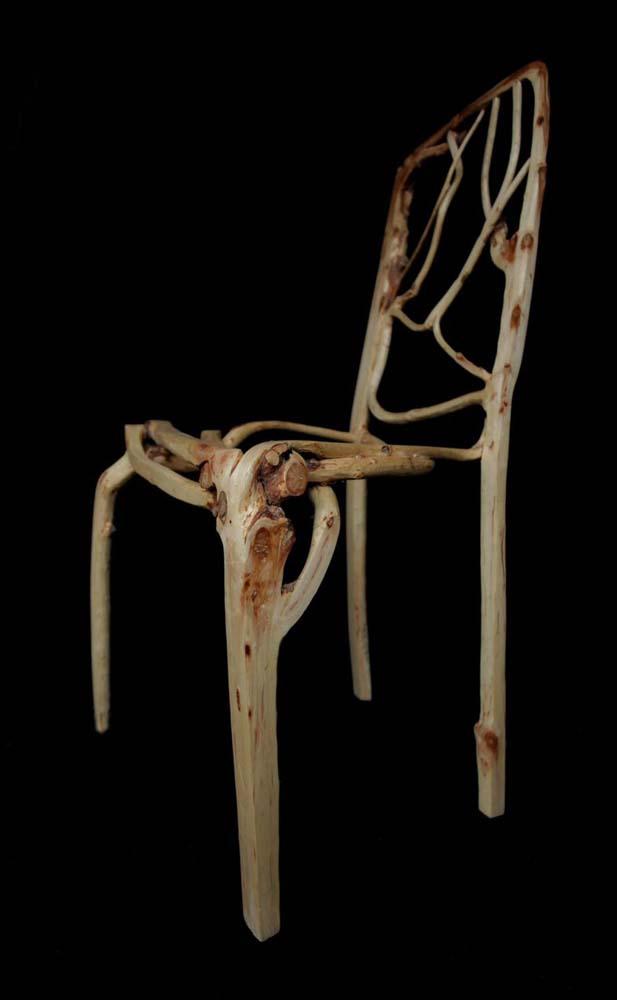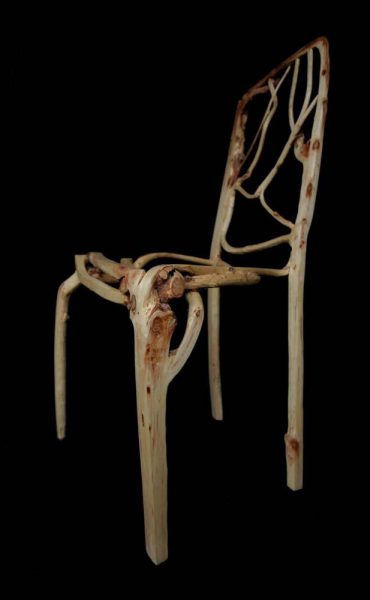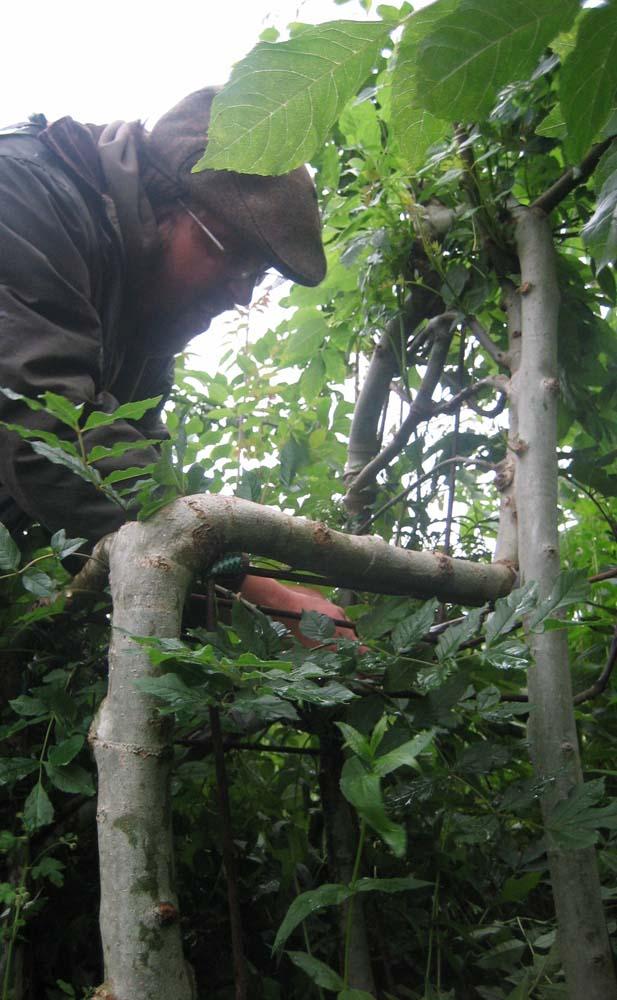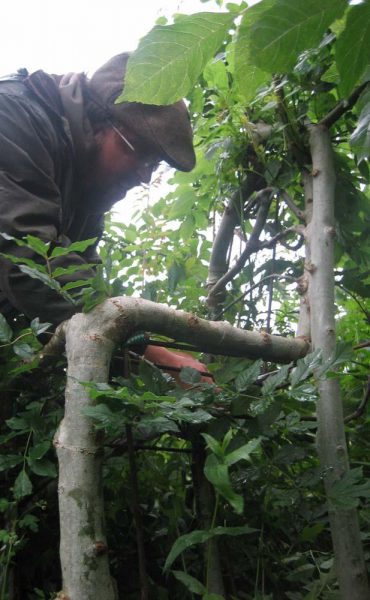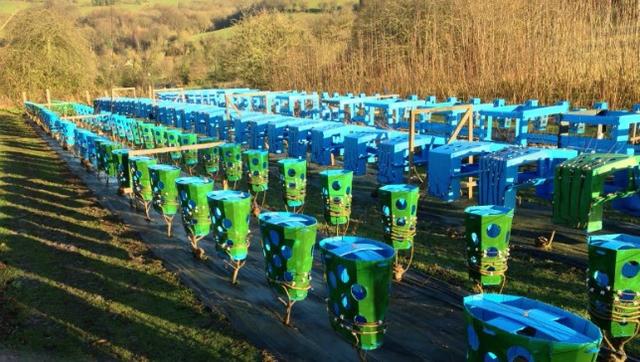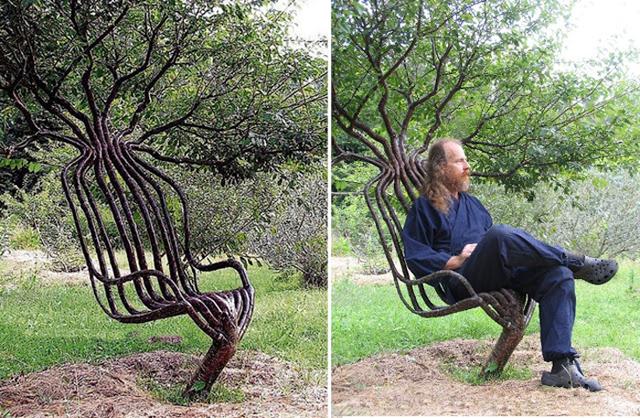 Long.J