If you are utterly discontented with modern, industrial spaces, you want a house where you fell relaxed, comfortable after a tired working day, please try natural, classical design style.
Bath room is warm, comfortable as if you are at resort thanks to simple design, friendly material and classical tone. Bath room is also a place to clean your body and soul, thus there is no reason to invest the complete furniture hereunder to bath room.
Lavabo samples
Lavabo is an indispensable device in bath room, to create the highlight to bath room in rustic style, you can select natural material.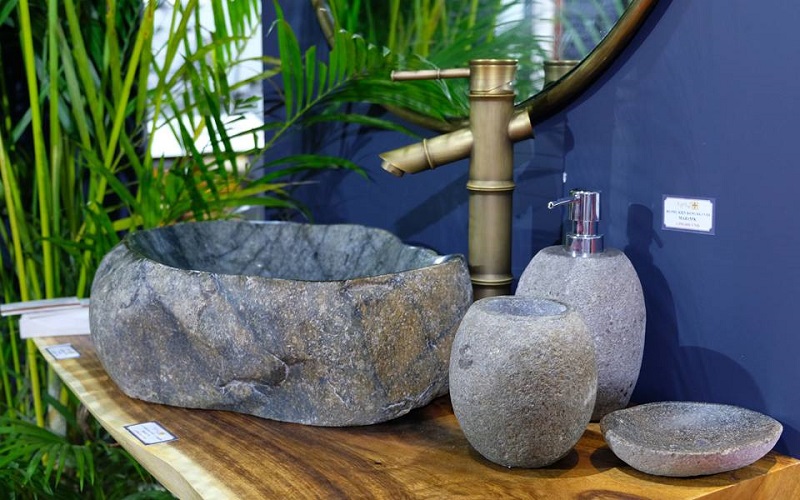 Depending on the intention of the house master, if you love the natural, strong feature, lavabo is block natural rock, rock lavabo will bring the natural breath to bath room.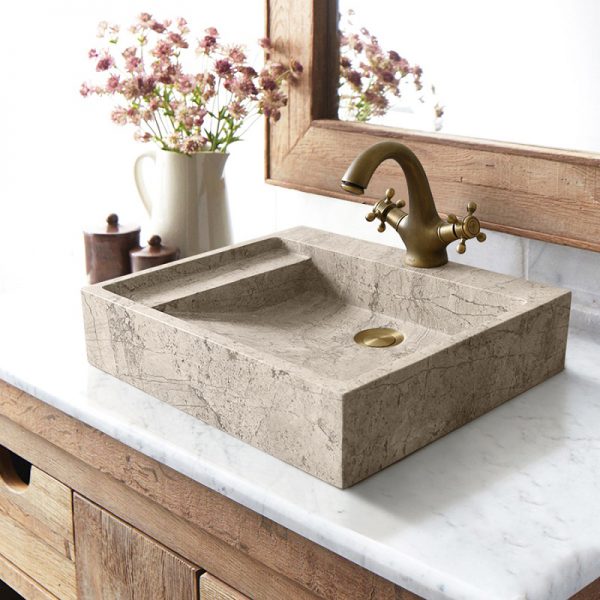 Aesthetic ceramic basin is intended for the people who desire old patterns in hand-washing area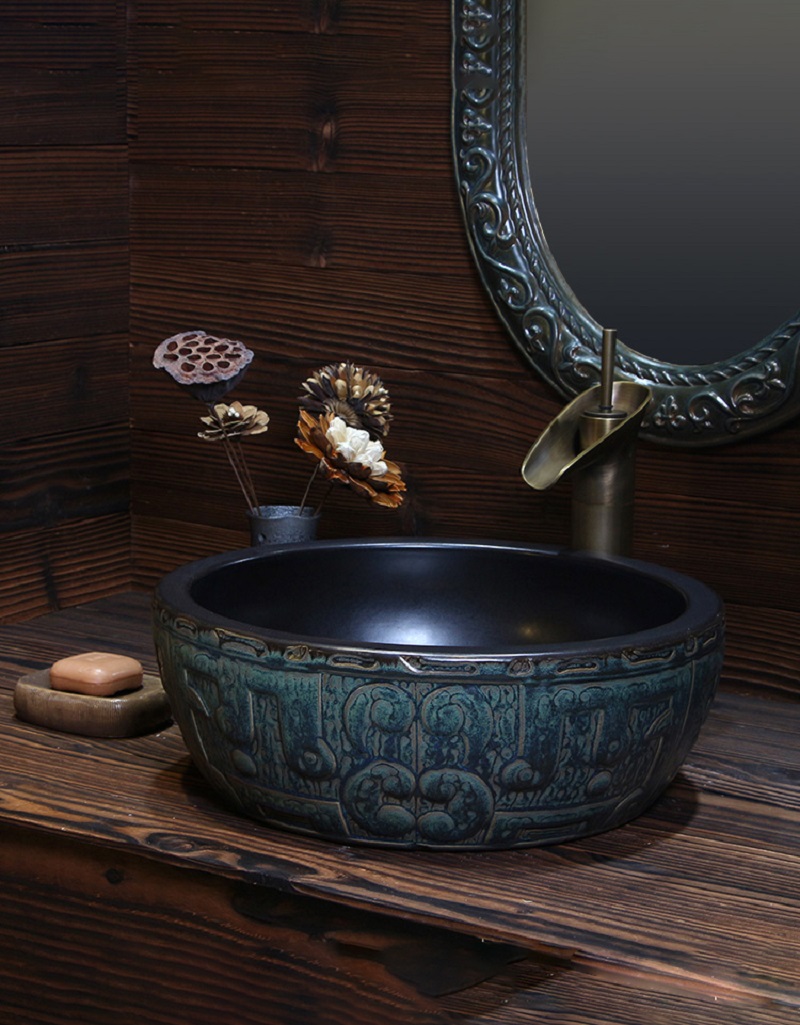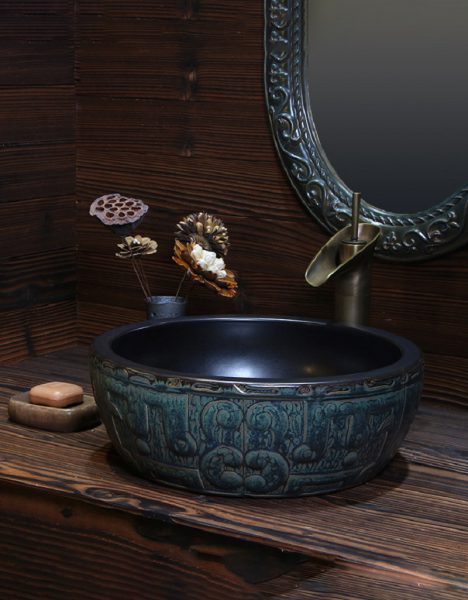 If you love classical, obsolete feature, please choose handmade antique surface brass basin.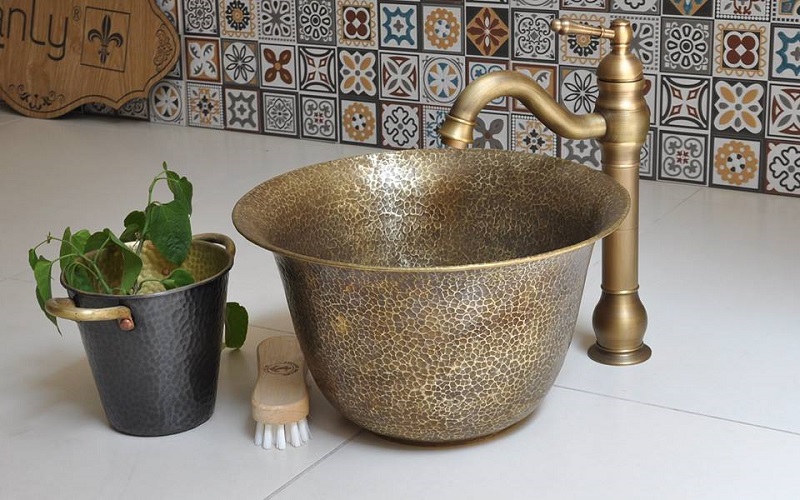 Eco-friendly bamboo lavabo sample.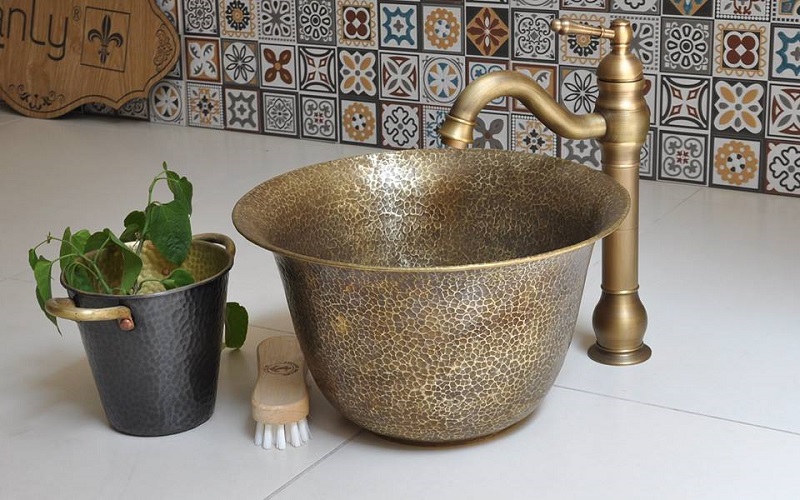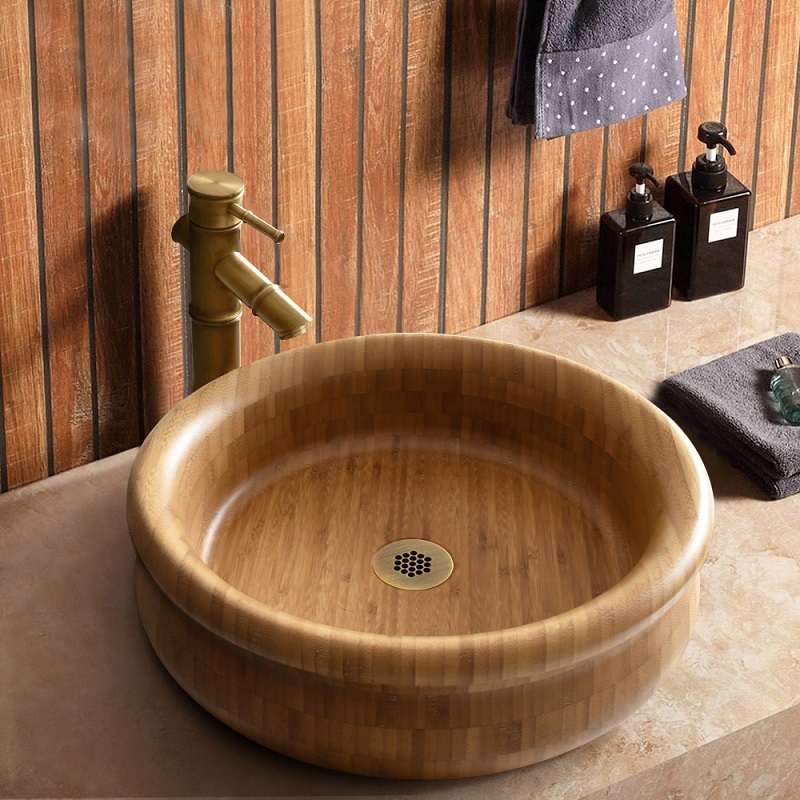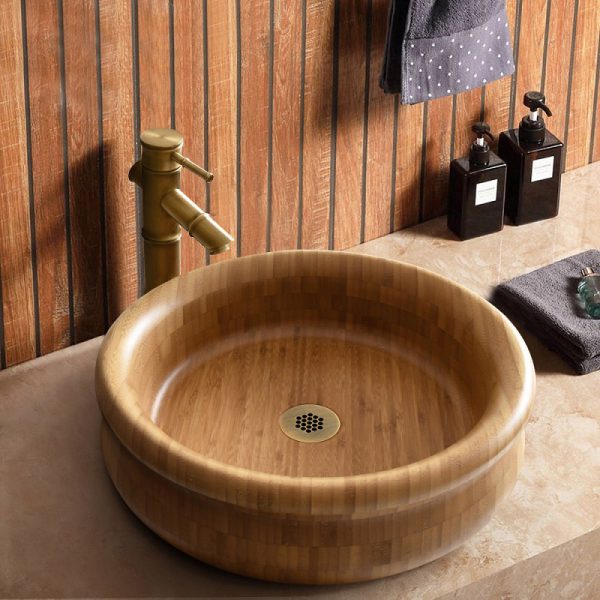 Lavabo taps, faucets in classical style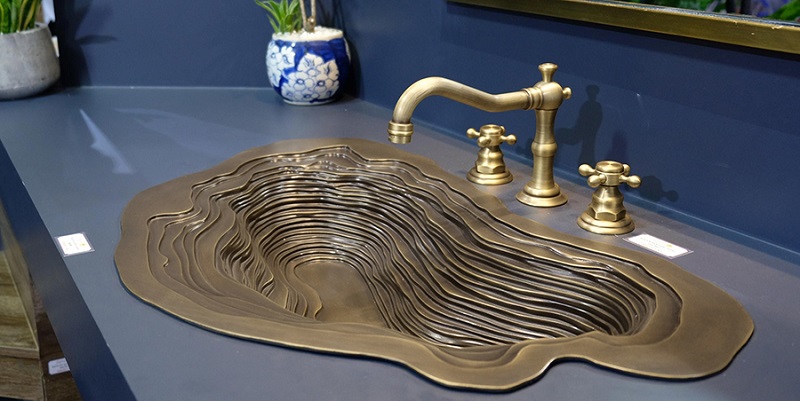 Brass color will create the warm, relaxed feeling to the user, do not forget to choose brass disposal unit, siphon to synchronize with brass.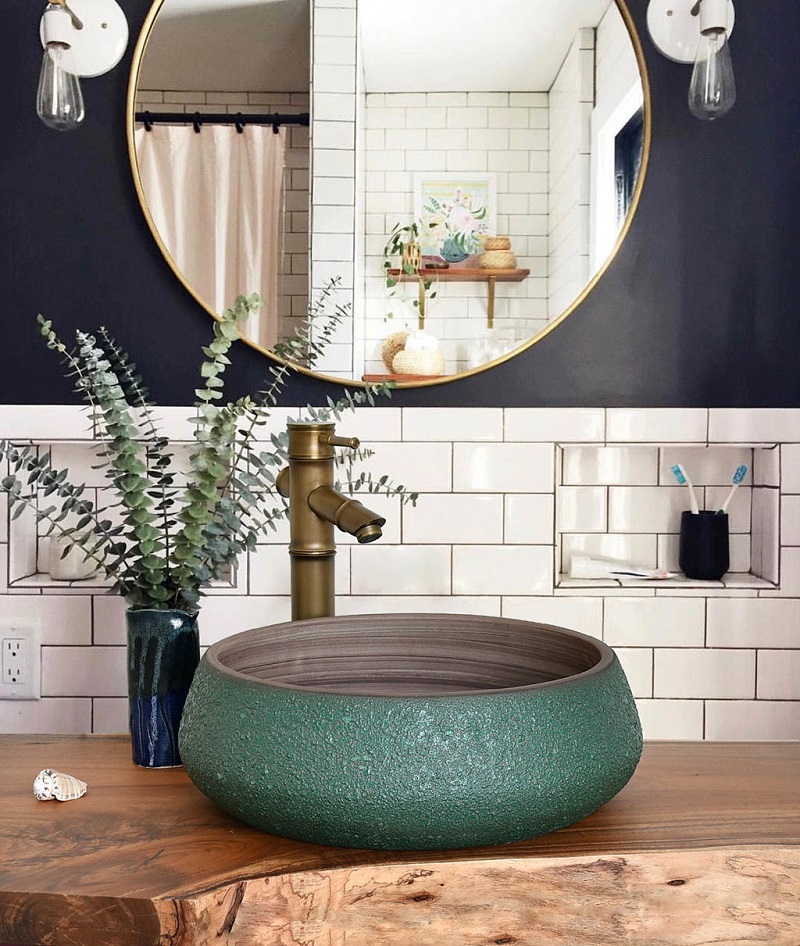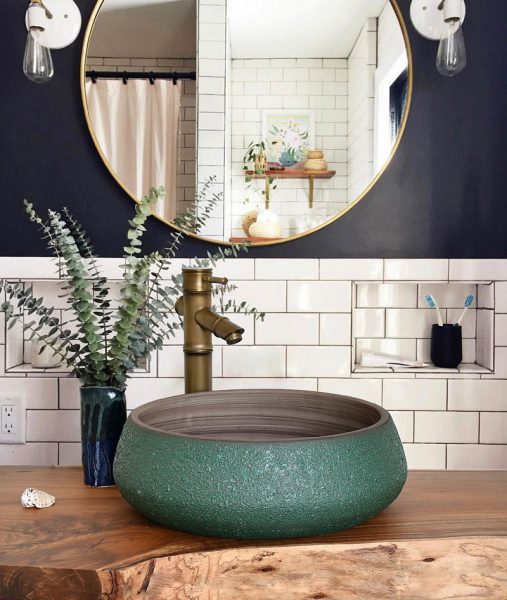 In the market of sanitary equipment, chrome or stainless steel plated faucets are popular, to finish Rustic, Vintage style, you had better choose antique brass faucets to break the structure of rustic style.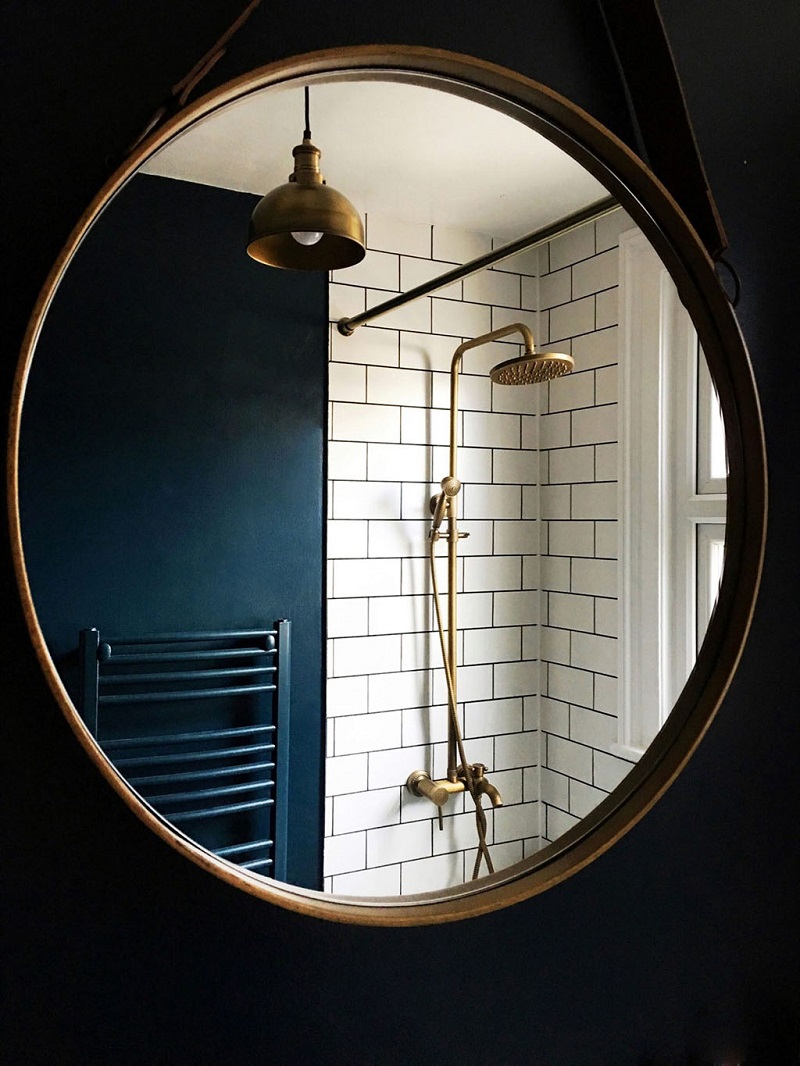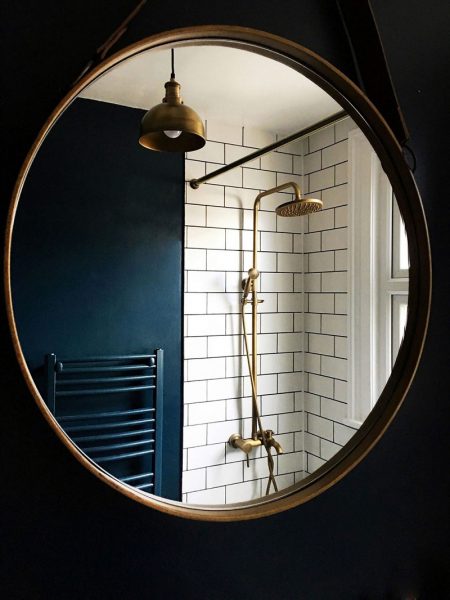 Bath area is a special relaxed place, please invest a brass shower set to clean or soak your body in bath tub.
Bath room accessories in classical style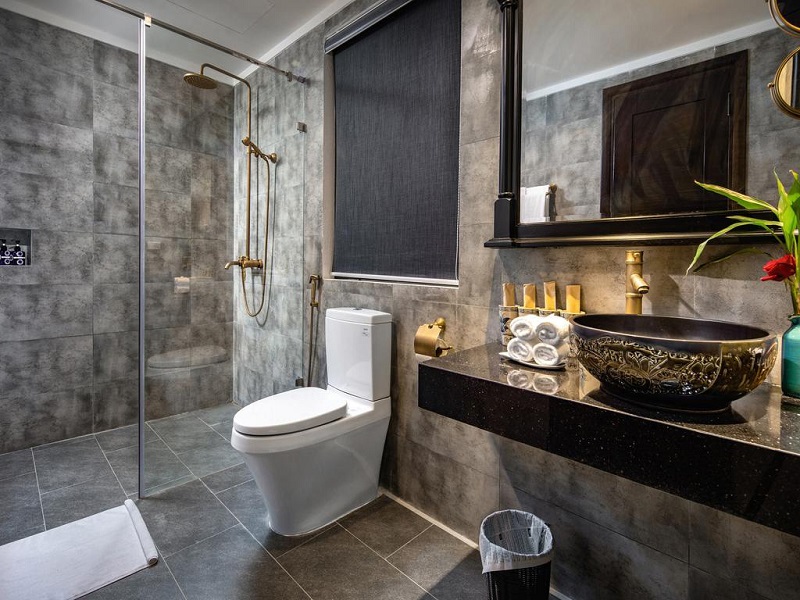 In a classical space, certainly brass accessories such as hanger, towel hanger, shelf, mirror, etc., are indispensable to create a harmonized, natural but elegant, warm space in each detail.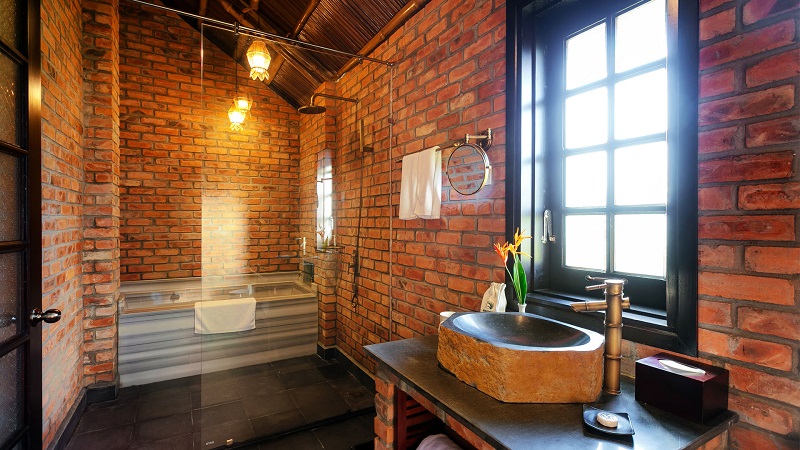 Having somewhere to go is home, please let your house as the peaceful, warm place, making the space in your house more beautiful.