The following bed rooms, Suite room – the most premium type, is placed in the highest floor of the building equipped with special equipment, amenities and services. Normally, this each room will associate with living room, separate bed room, balcony with beautiful view, including meeting room, library, kitchen, etc., in high-ranking hotels.
The furniture in this room is not only the bed in sleeping function but also many auxiliaries in other functions full of amenities. Associated functions in this bed room may include such as relax chair, reading chair, storage zone, working table, dressing table, common zone with sofa like living room and even large dining room for many people.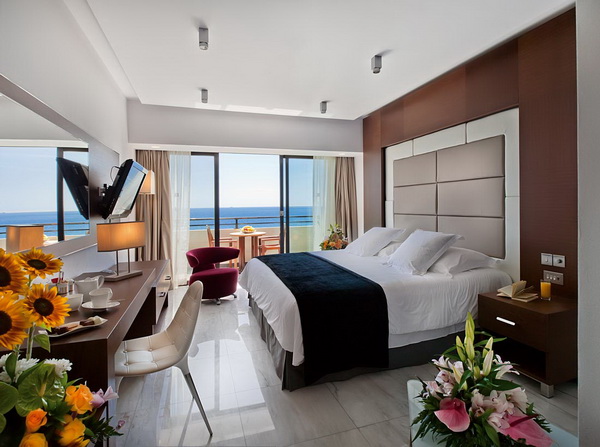 Suite bed room furniture has sea view full of sea wind, decorative art full of vitality and beautiful flower vase.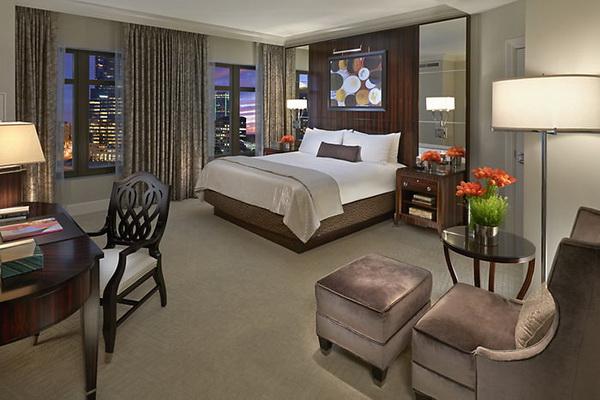 The hotel bed room brings A Dong Luxury style, the furniture is made from leather ans fabric materials bringing warmness close to the nature.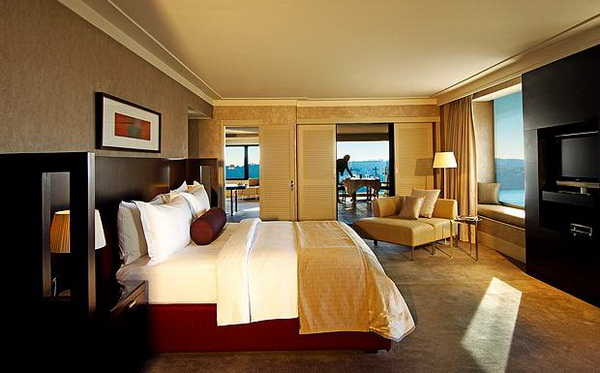 The hotel room has current style with a bit nostalgia from ebony yellow and fine features from items.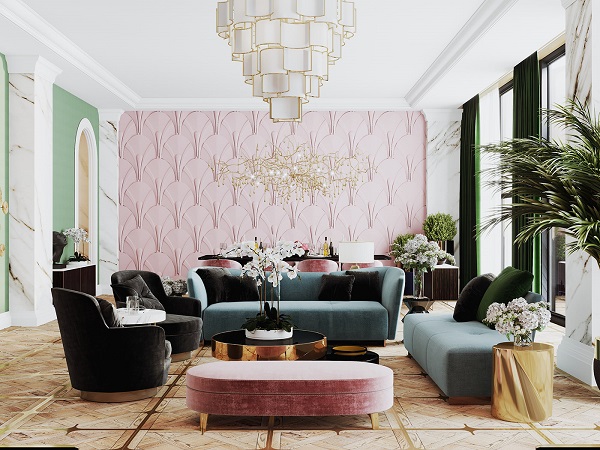 The living room furniture in Suite rooms in the world brings the culture of the place where it is located, and it very rare to see modern hotels in common furniture design. However, design lines of hotel room brings this luxury, combined with colors, making tourists feel strange, new, strange-looking.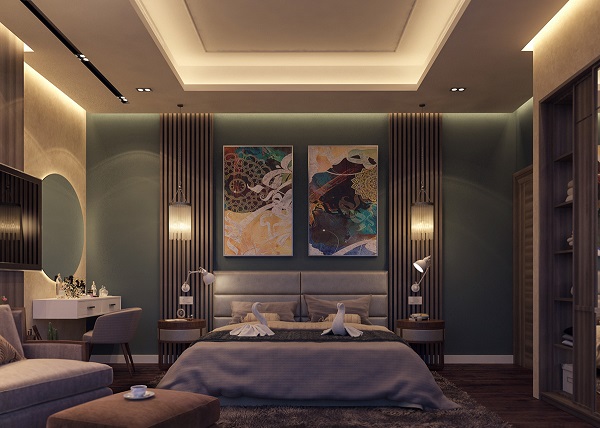 The furniture design has bedhead wall made of wood chip, bringing typical, stylized features to the room.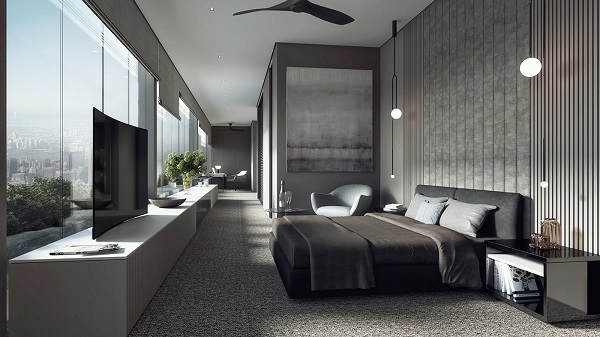 A high-grade bed room has special design in a penthouse of the building, with large view, this hotel is a place where your dream comes true. The design has relax function combined with recreation, which is so great, it is excellent to relax here, it also has a panorama view to the city.
All rooms in the hotel has a similar point that it is big-sized bed with thick and high cushion making customers feel comfortable in holidays.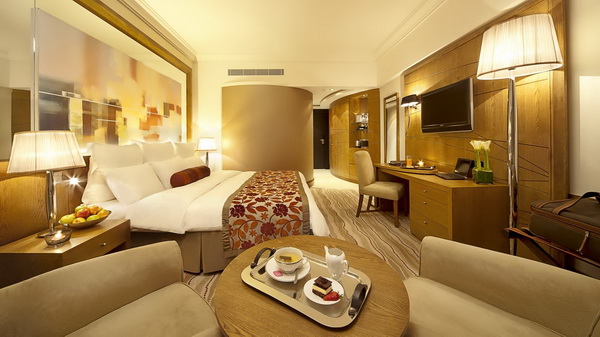 This hotel uses war yellow tone and light, which reminds the luxury of royal palace. In current design principle, yellow light is the light type which is good for your health.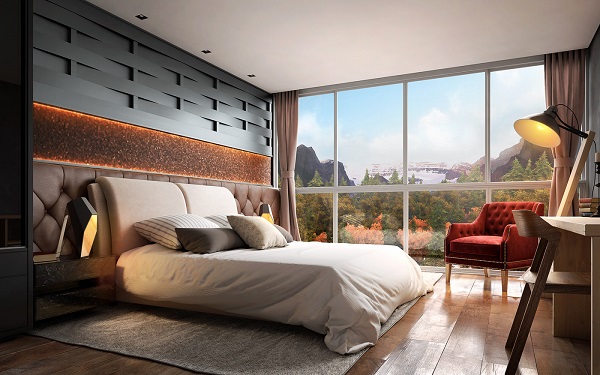 A Suite bed room in Cambodia has current, elegant design full of the light. A small sofa is placed for contemplating the beautiful view.
The hotel bed room is the combination of furniture arrangement from materials to key colors and feng shui factor, bringing the smooth, relaxed feeling with recovered energy after working days.