Being intended for young house masters who have free manners, a love of adventure, freshness, Urban furniture style with simple design details and rustic panel walls brings a strong contrast to your living space.
Also like Industrial furniture design style, Urban is created to compare with its brother. It is said that Industrial and Urban are children of modern urbanization, just one difference is that Urban is the style inheriting and further developing unfinished points of previous brother.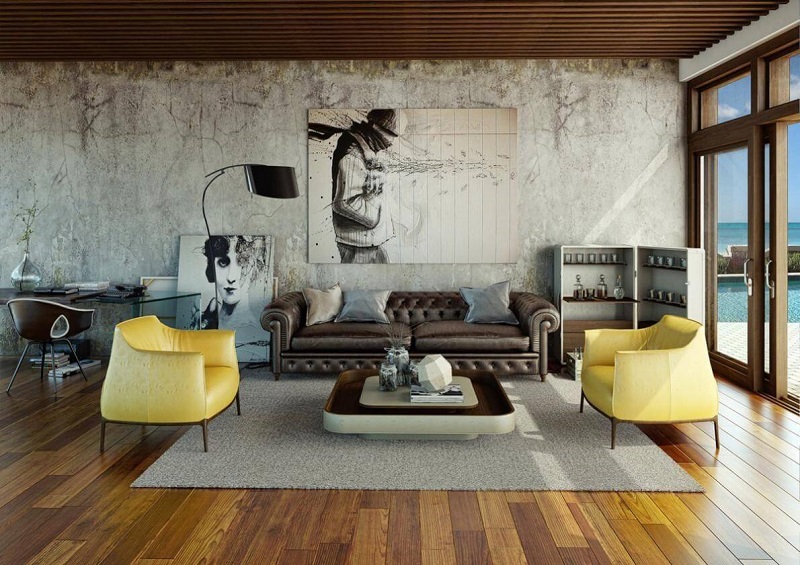 Characteristics of Urban furniture design style
Cut down details
It is said that the soul of Urban furniture style is a combination between modern style and Industrial style, but Urban style contains softer, irreducible and outstanding lines.
In a Urban space, you always see warm tones blended with furniture items in the smoother design. Generally, Urban is the balanced point between the comfort and the beautiful design.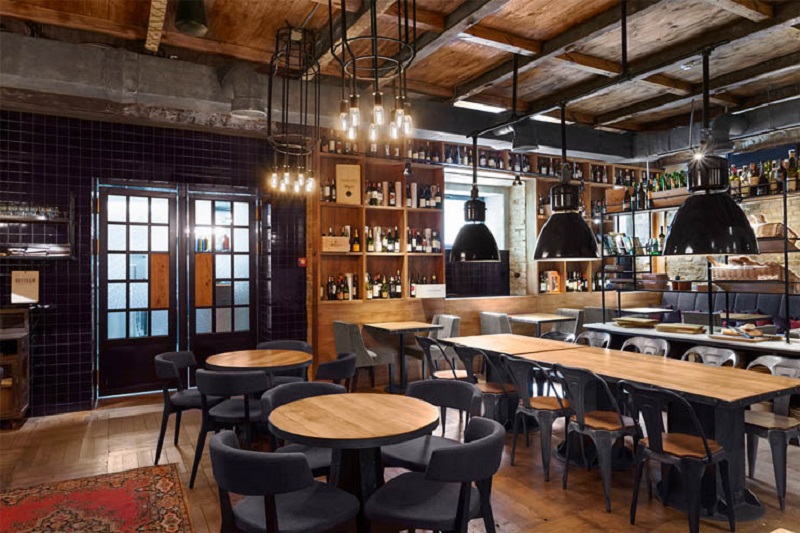 You choose a unique style in combination with another secondary style, while infusing the soul in urban lines to the space. To make a balance, please choose warm, irreducible lines, combine materials with lines.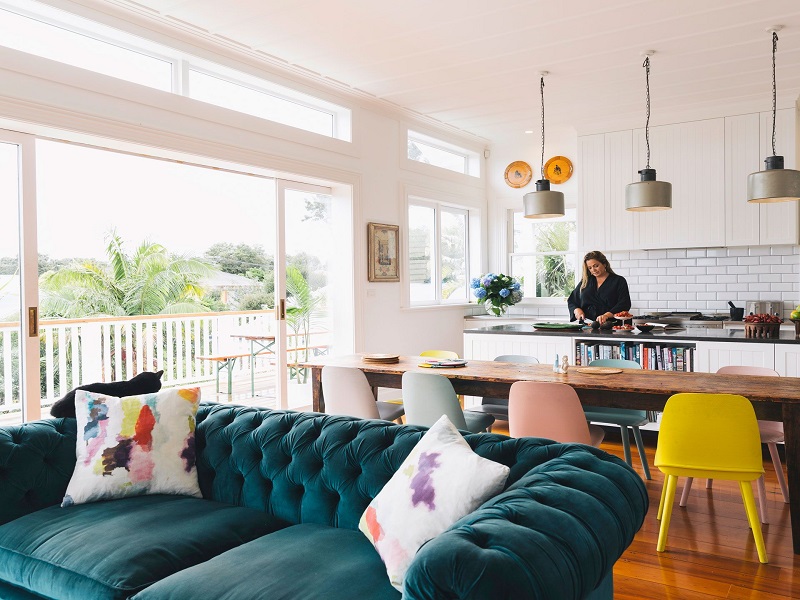 Use light tone
The focus of this style is to create a sweet, quiet but luxurious and warm space. Using neutral and warm tones, you will feel very friendly and always have inspiration to deploy and improve the most of your space in Urban furniture style.
To increase the personality, you can change a wall in Frature wall style or change wall color into other warmer color or simply change into another space in Industrial style which is not too heavy. Remember that smooth, neutral and simple features are effective binding material to the space in Urban style.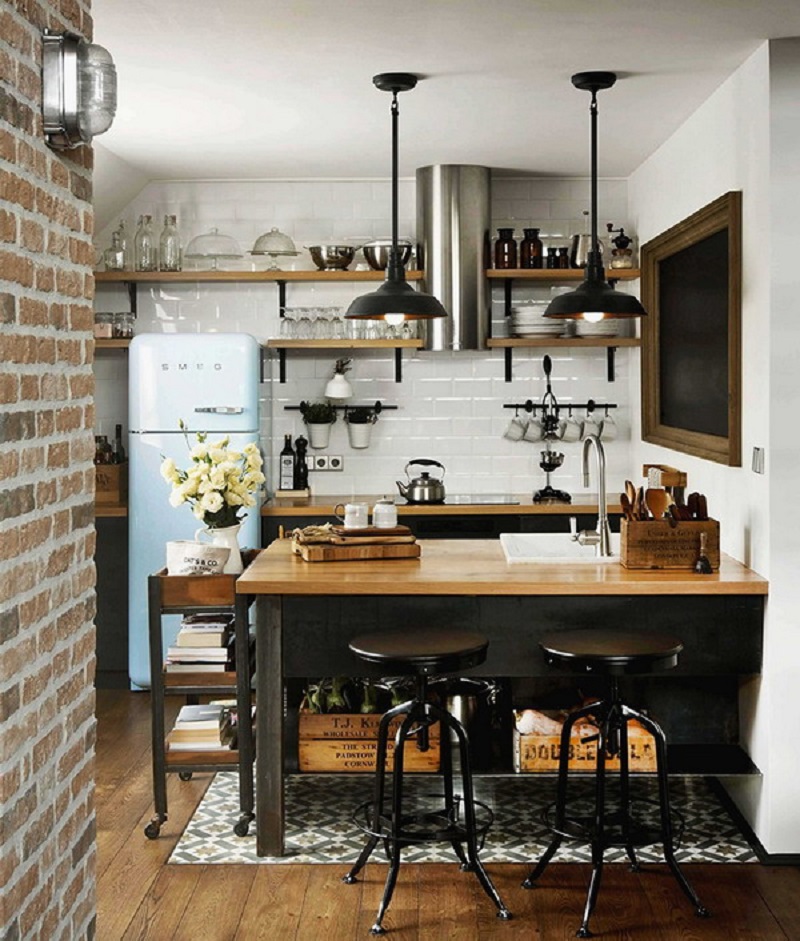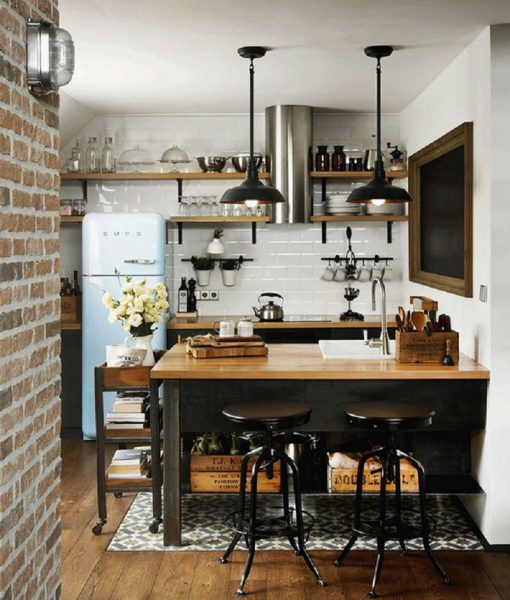 Diversified proportions
Arranging a variety of proportions simply is to include interesting factors in Urban style without dozens of different details. Changing into other light tone will lose the industrial feeling and necessary urban taste of the space.
It is about time that proportion diversity in items proves the effect, please combine items in outsize dimensions with smaller ones, for example, lamps or wall pictures, do not limit yourself, please make diversity in the arrangement and ensure these designs according to your favorite and desire.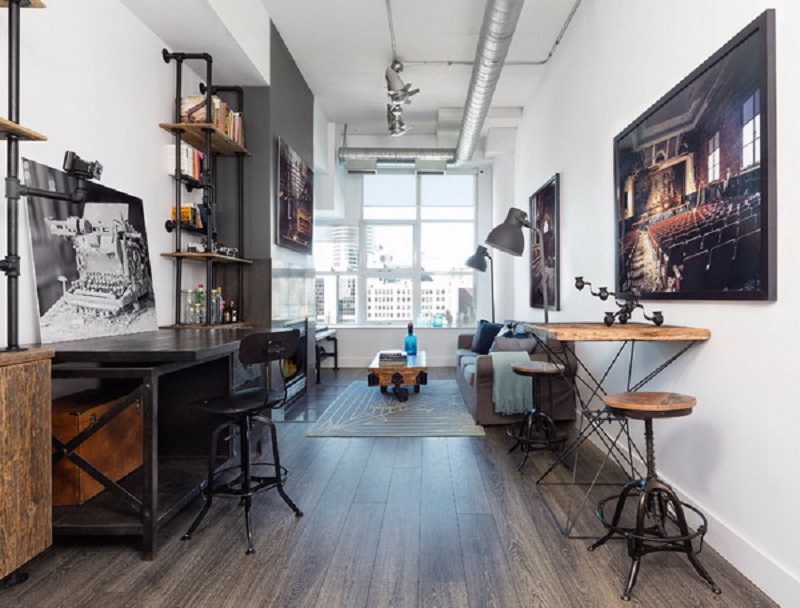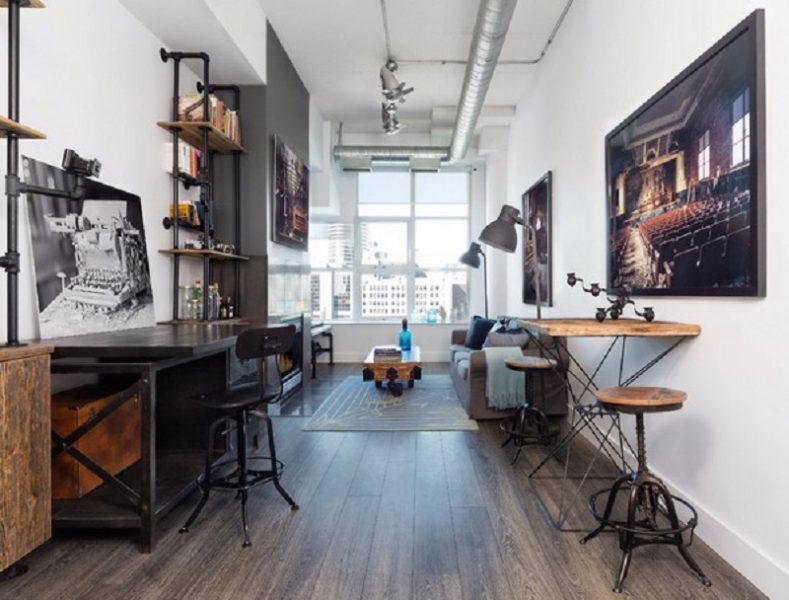 Smooth furniture design
Neither bed room nor living room in Urban design style is perfect without the comfortable furniture to ease the overall space, it is an excellent idea if you combine carpets in natural material with white, grey or wood floor. To increase flexibility and personality, please choose brown, cream or grey sofa pillows to make the space lively.
To increase the luxury to the space, you can choose stools or small chairs in green or blue tone for decoration. Another way to raise the space stature is to add gold or copper-coated metal details or simply mirror along the room.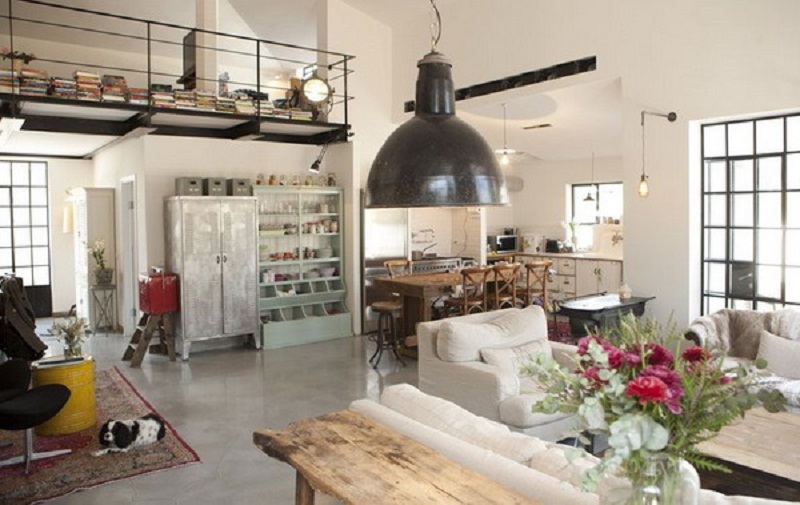 Modern decorations
Adding decorative trees is a simple way to make the space fresher, which is friendly and suitable with your pocket, embellish colors to your room. Though not desiring a space that is too irreducible, you choose simple furniture items in the space in Urban style which is modern, outstanding, strong character and attractive. Do not forget items in both stable use and beauty, regardless of styles or expenses, you create a beautiful living space from inside to outside.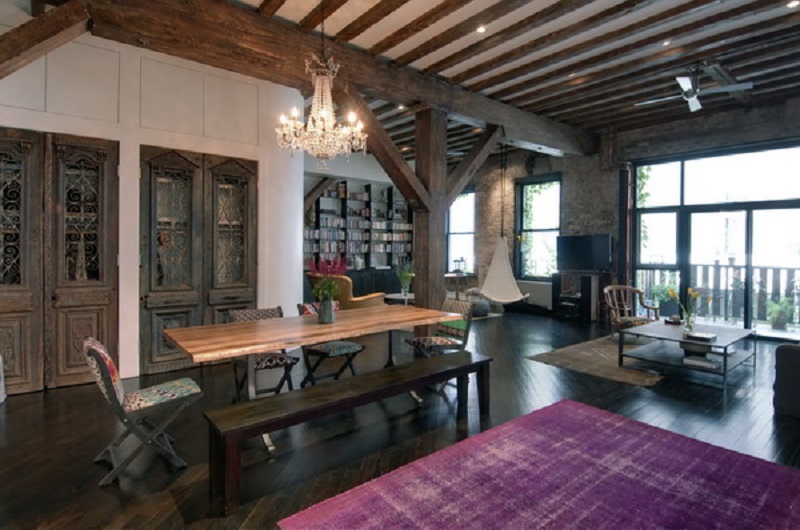 Clear space
In furniture design, you will not desire all same rooms but ensure continuity, consistency among rooms to avoid the unconnected and lonely feeling when moving from this room to another room.
A smart way you can apply to make consistency among all rooms is to use an outstanding color in the entire space in order to connect all rooms together.
For details in Urban style, you can make reference to get an excellent style, if you really want this style, please contact Bella Home for more consultancy.