In furniture design, decoration in general, soil brown is not inherently considered as the key color in the space. However, in the pace in soil brown color, human likes being embraced in mother soil's arms. Such warm, peaceful feeling helps soil brown color become the loved color tone in furniture design provided that it is applied and blended properly.
Brown is never out of date in the design of cabinets, shelves. In the kitchen space, kitchen cabinets in wood brown tone are the highlight making the cooking area more friendly, modern. In modern architecture, soil brown color is usually blended with brighter colors such as white, cream or golden, etc.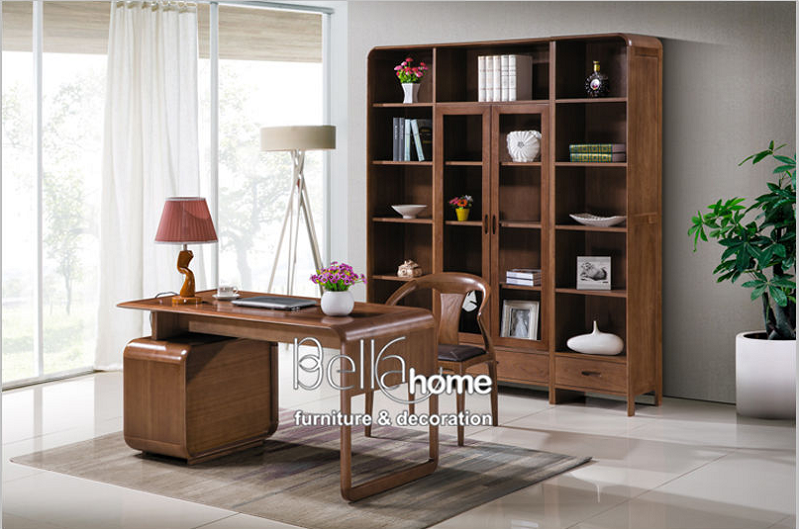 Bella Home bookcase NA-TC801M carries warm dark brown
Need-to-know notes in furniture decoration in soil brown tone
Select proper brown color
Like all other colors, brown color has full shades such as yellow brown of Autumn leaves, grey brown of modern smoke or red brown of burnt brick. Large panel walls will match with light brown that is not too heavy. Dark brown is suitable as the highlight, for example, cabinets and shelves, tables and chairs, etc. Being clever in bending with various shades of brown will help the space deeper but not monotonous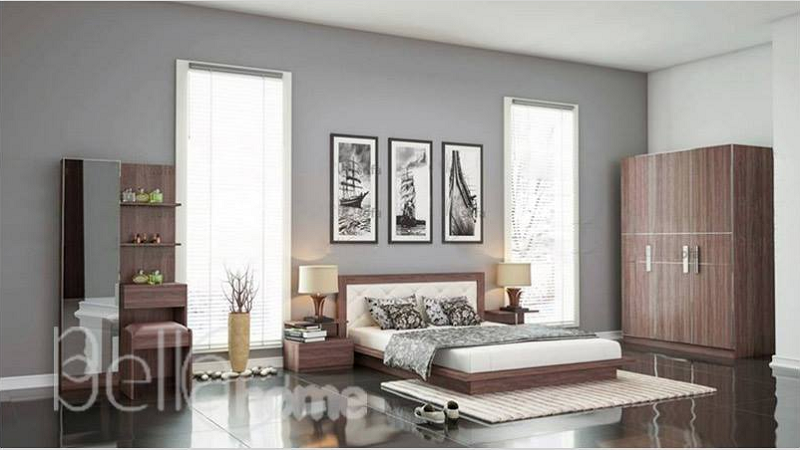 Furniture decoration in soil brown color is not boring when blending with various shades of brown
Combine between brown color and other colors
A house in brown color only will become boring, the easiest way to make it lively is to bend with other colors. A few familiar combinations and colors are: Simple brown and white, warm brown and yellow or fresh brown and green.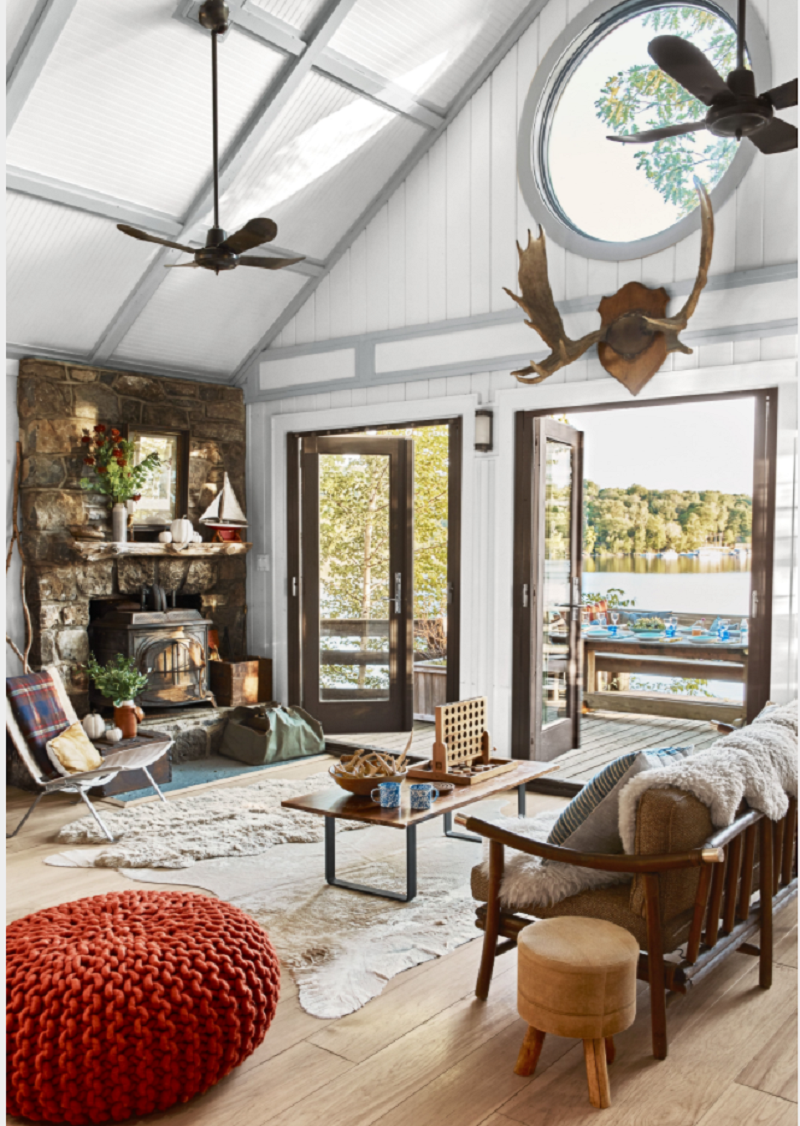 White tone as the key tone, brown tone as the warm highlight, details increasing warmness include pillows and cushions in skin hide and woolen yarn
Decorations
Brown color is equated between two decorative styles including rustic, Industrial or Indochina style, when you selects decorations, please think about the overview of the room. Colors help finish the beauty of furniture design as it may create other effects to the space, cool colors, light, elegant colors will bring the delusion of enlarged room. Otherwise, warm and outstanding colors such as red, orange, yellow will make the house warm and reduced.
Brown color not only brings the warmness to the space but also is the embodiment of quiet, peace, etc. Regardless of any space, this color makes your home beautiful from all views. Quiet, introspective people are very suitable with brown color because of its quiet. Nevertheless, the disadvantage of brown is to blur the space, therefore, combining with block furniture, clear lines and embellishing natural factors will make the room attractive to welcome a lot of visits from friends and relatives.
Bella Home's suggestions: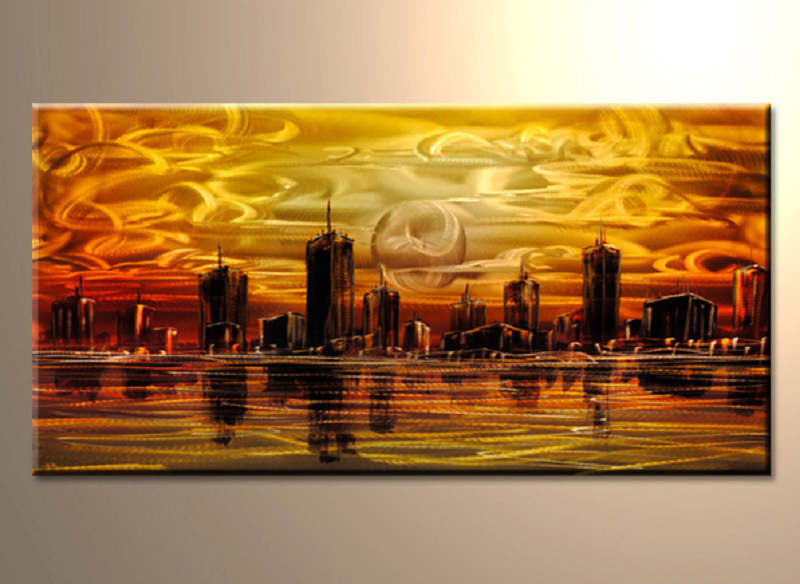 Picture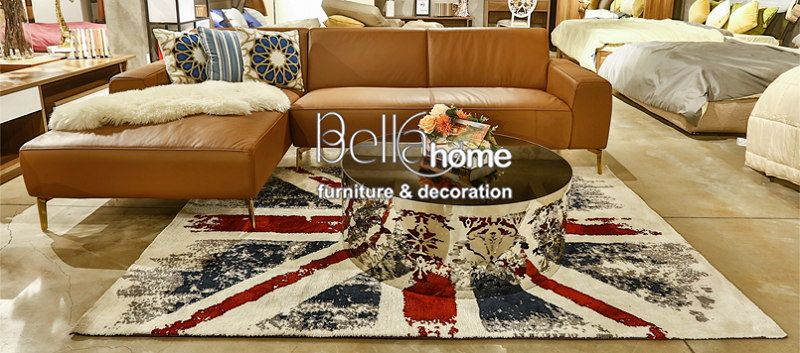 Sofa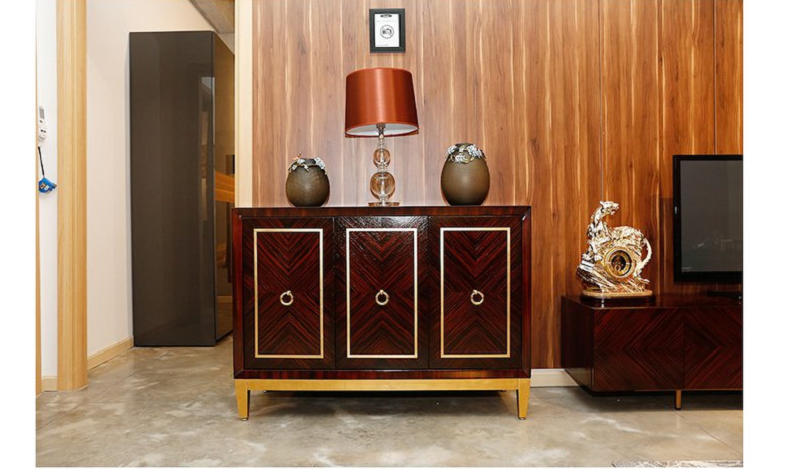 Corridor cabinet
Shopping address:
Bella Home Showroom: 111 -113 Nguyen Co Thach, Sala Urban area, Thu Thiem, District 2, HCMC